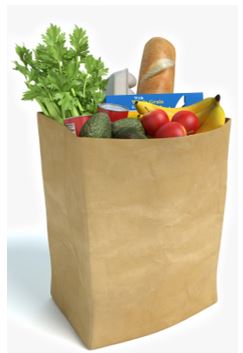 FeedMore-Lombardy & Commodity Box
Community Food Distribution-Lombardy & Commodity Box
Distribution Time Begins 10 a.m.
COVID 19 Guidelines:
Practice Social Distancing (6 ft apart while in line)
Wear a face mask to cover nose & mouth
If you are sick, do NOT come to get food. Do NOT bring sick children. Send someone else in your place.
Bags will be prepackaged.
Items CANNOT be exchanged.
Food will be distributed only while supplies last.