The New Creighton Court Community
---
Stay Informed
For the latest information about the Creighton Court redevelopment: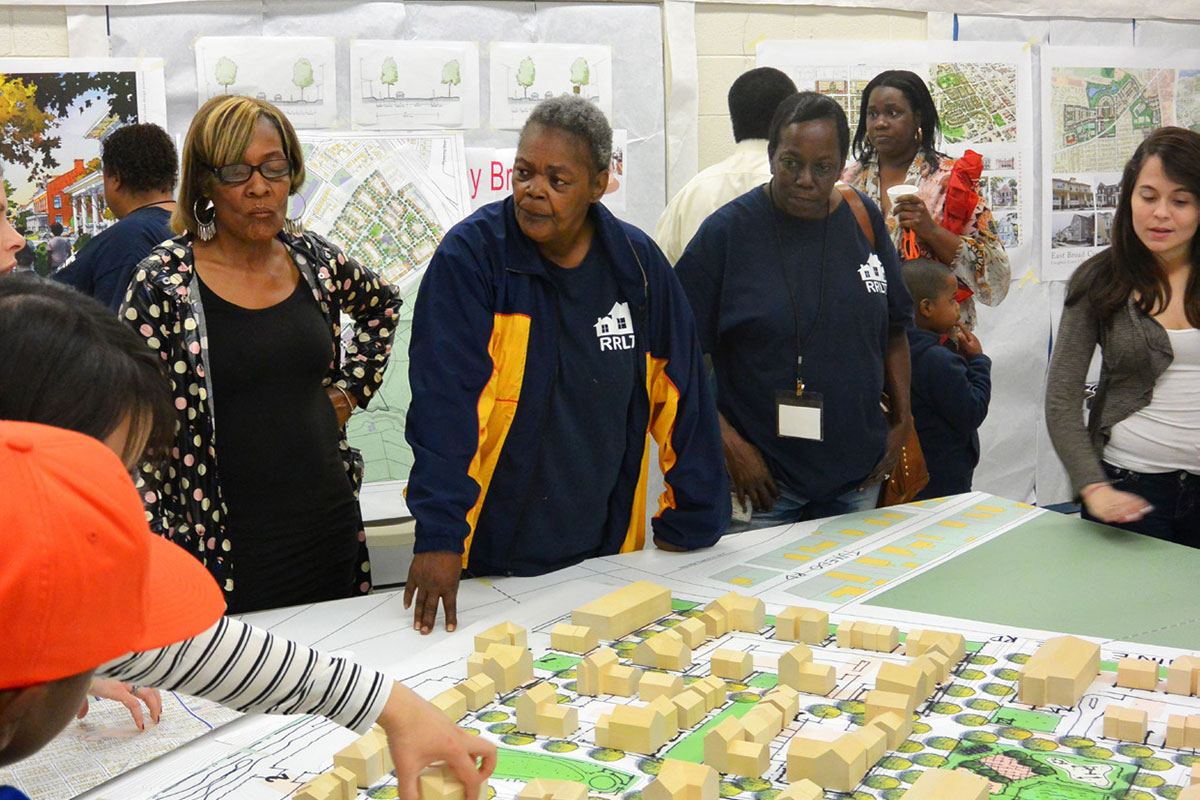 ---
Materials
---
Frequently Asked Questions
For questions regarding the Creighton Court Transformation, call RRHA's Customer Call Center at (804) 780-4200 or email CreightonRedevelopment@gmail.com.
---
Partners
Richmond Redevelopment and Housing Authority (RRHA) and the City of Richmond have been planning for the redevelopment of Creighton Court since 2011. RRHA selected The Community Builders (TCB) in 2014 to lead the developments at Armstrong Renaissance and Creighton Court. The developments are made possible by a variety of other stakeholders, including Virginia Housing and the Virginia Department of Housing and Community Development.