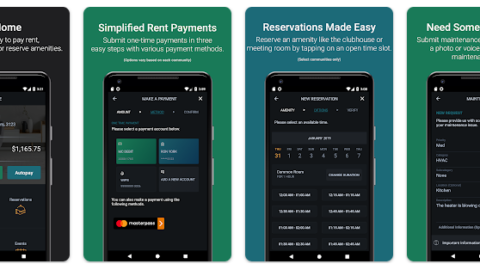 The online RentCafe portal allows you to:
Update contact information
View rent statements
Pay rent
Communicate with RRHA staff
And more!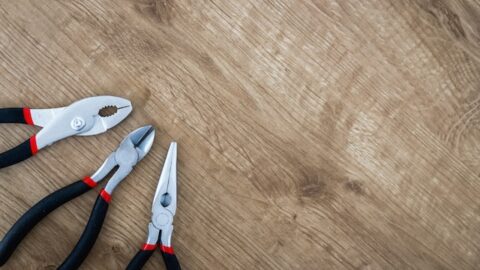 To request maintenance or repairs for a public housing property, call:
Monday-Friday, 8:30 am–5 pm:
(804) 780-8700
After-hours, weekends, & holidays: 
(804) 780-4100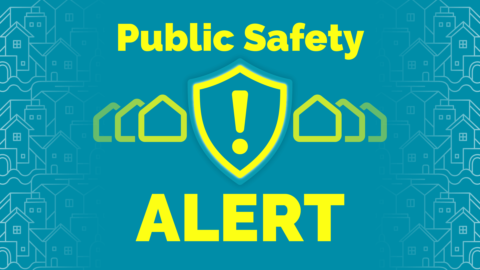 As part of the Hope, Jobs, & Security initiative, RRHA has partnered with Sentry Force Security to restore safety to our family and senior communities. Learn more
Got a tip? Report safety concerns by phone or by email.
For police, fire, or medical emergencies, call 911.
Hope, Jobs, & Security Package
Resident Programs
Resident Responsibilities
These responsibilities protect the standards, environment, quality, and enjoyment of life in our communities. RRHA will enforce these and all obligations and regulations listed in your lease agreement.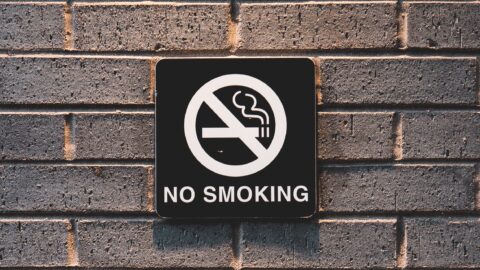 Smoke-free Properties
All RRHA properties are smoke-free.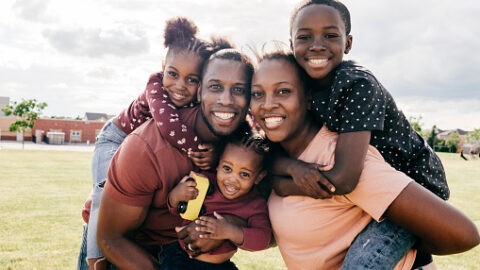 Good Neighbors
No loud noises which disturb the comfort of others are permitted. Quiet hours are 11 PM to 7 AM.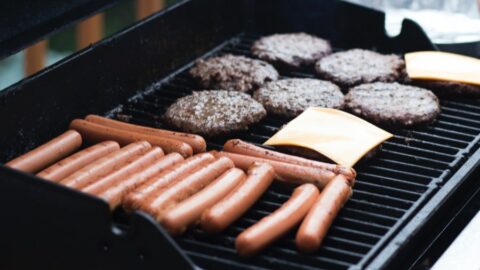 Barbeque Grills
Grilling is not allowed within 10 feet of property buildings. Secure your grill when it's not in use.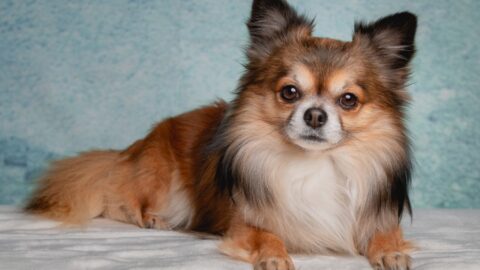 Pets
You must register your pets with RRHA every year at the time of your household's annual reexamination. Pets over 25 pounds are not permitted.
You are responsible for your pets at all times.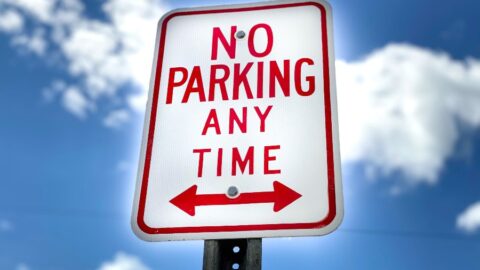 Parking
No vehicles shall be driven, parked, or left in areas other than parking lots, streets, road, and driveways.
Your vehicles must have current decals and plates. Vehicles in violation will be towed at the owner's expense.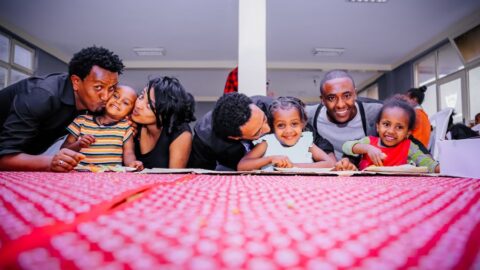 Visitors
Residents may have guests. However, you must notify your property manager if a guest will stay longer than 7 days in a month or 30 days in a year.
Notify management if you are planning an extend time away from your unit.