Support Our High School Graduates!
RRHA is calling on our partners, stakeholders, community activists, friends, and others to give generously to the success of our college-bound graduates and scholarship recipients. Your donation ensures that these public housing students are equipped with the essentials to begin their college careers! Join RRHA in this worthwhile endeavor to encourage, uplift, and empower our students.
Donate to the RRHA Scholarship Fund
Please give as you are moved at one of the following levels. For more information about how you can support the Scholarship Fund or contribute to the Open House in the Village annual event, contact Wanda Daniel at Wanda.Daniel@rrha.com.
Donations of every size are greatly appreciated! All donations are tax-deductible.
Donate by Check
Make checks payable to:
RRHA Scholarship Fund
Mail to:
P.O. Box 26887
Richmond, VA 23261-6887
Drop off at:
600 E Broad Street, Suite 400
Richmond, VA 23219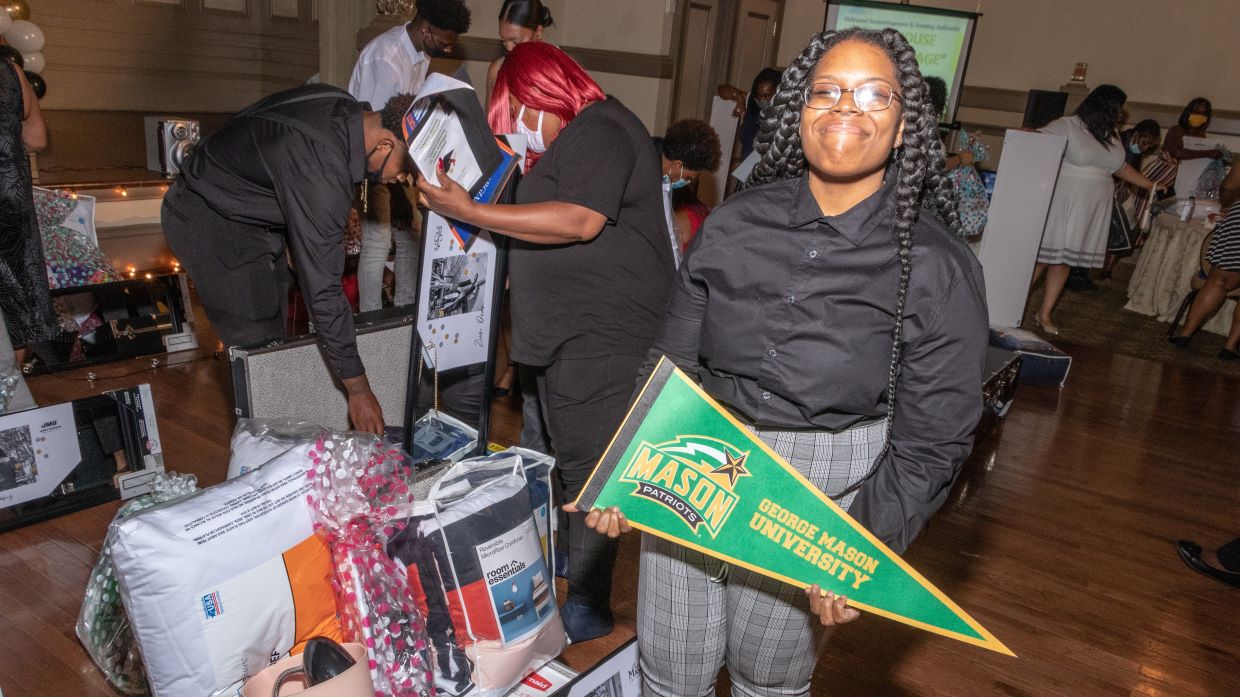 Open House in the Village Annual Event
Receiving one or more scholarships to help pay tuition is another great accomplishment and shows the hard work of these students. We, "the village" use this event as an opportunity to show our support by furnishing these collegebound students with the essentials they need to kickstart their college careers. These essentials include what a scholarship does not cover, and that parents or guardians may not have the resources to offer—furnishings and essentials for dorm rooms, toiletries, equipment, and much more! This annual observance is well on its way to becoming one of RRHA's flagship events!
We use the opportunity to honor the spirit, creativity, and perseverance of these students who have overcome great obstacles to achieve and thrive in a challenging environment. Graduating and being accepted to a college/university is a critical step in changing their environment.
The "Open House in the Village" annual scholarship event began in 2020 as an event to honor students in "our house"—the public housing communities and voucher holders managed by RRHA.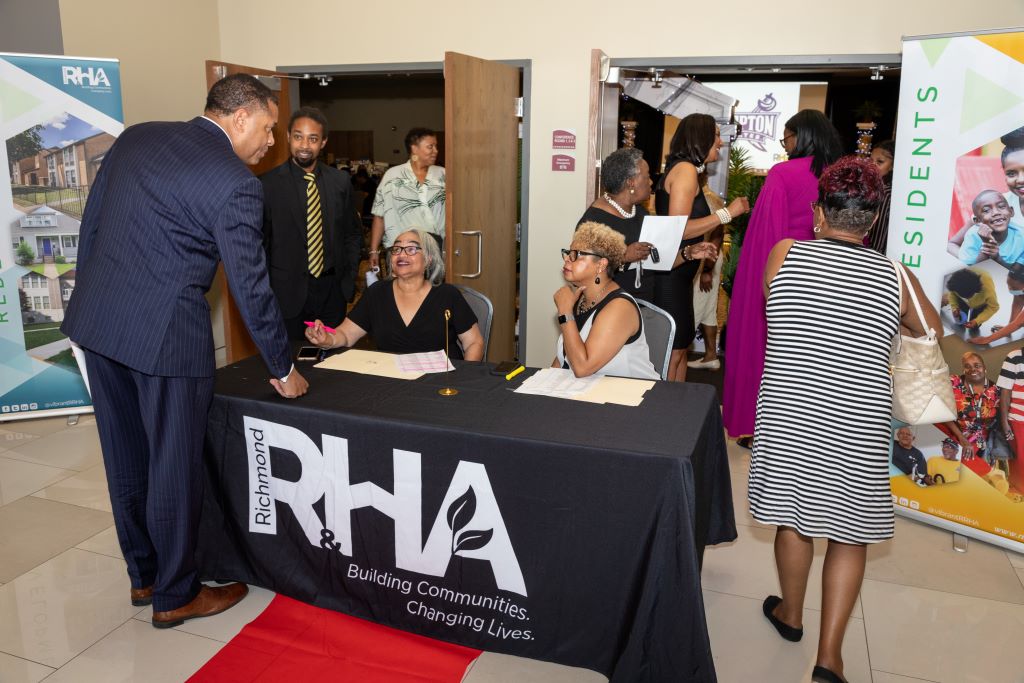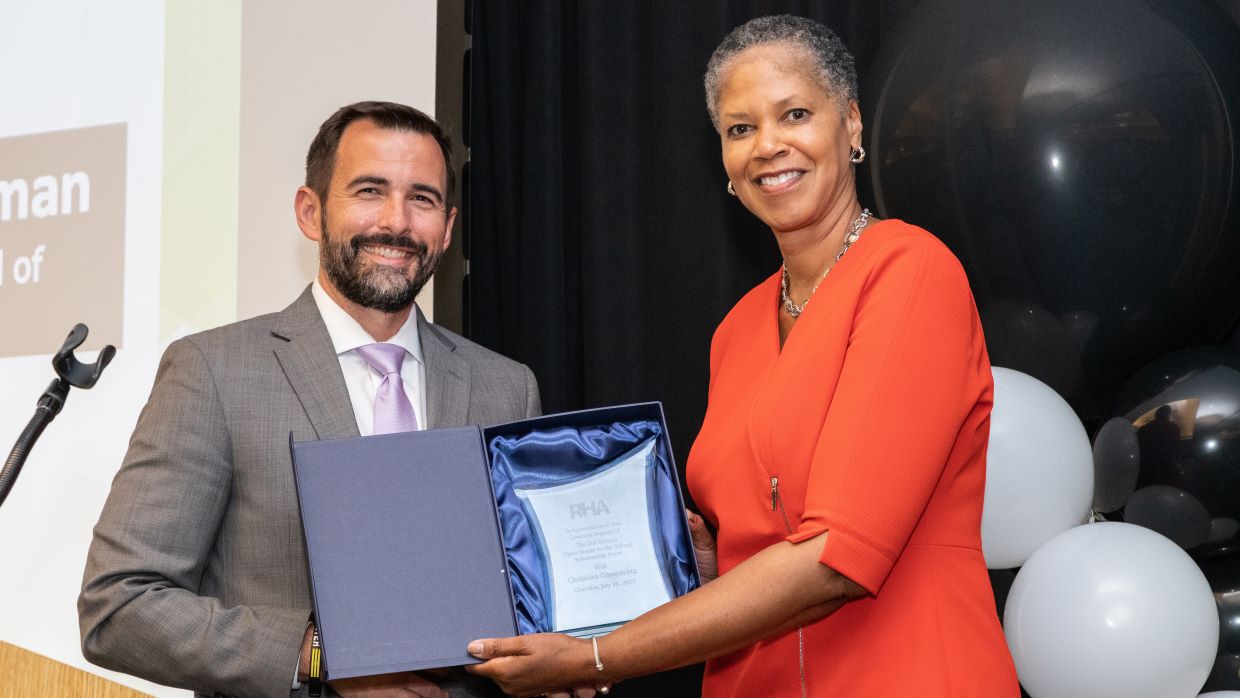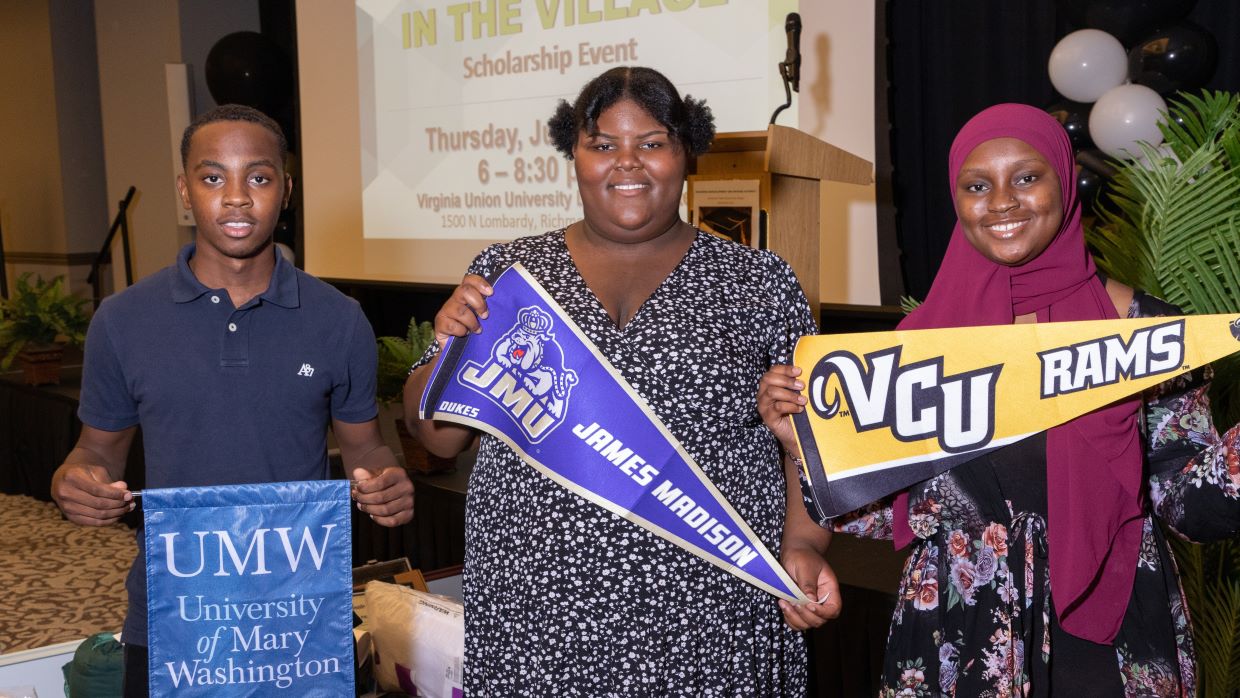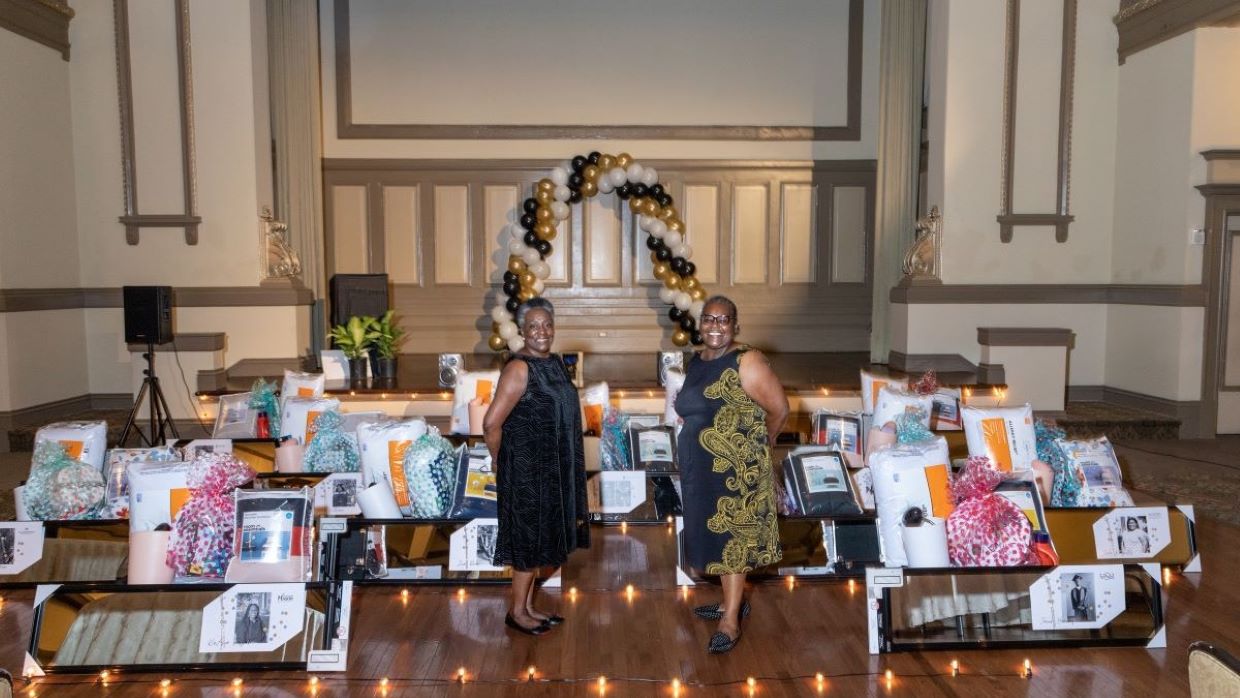 ---
Other Scholarship Opportunities for Public Housing Students
RRHA's Resident Services Division works alongside graduating seniors by presenting different scholarship opportunities and the assistance needed to apply.
2024 Scholarships
The application period for 2023 scholarships has closed. Questions? Contact Wanda Daniel, Resident Services Program Manager, at 804-780-4832 or wanda.daniel@rrha.com.
---
Related Scholarship News Articles