A Home for You and Yours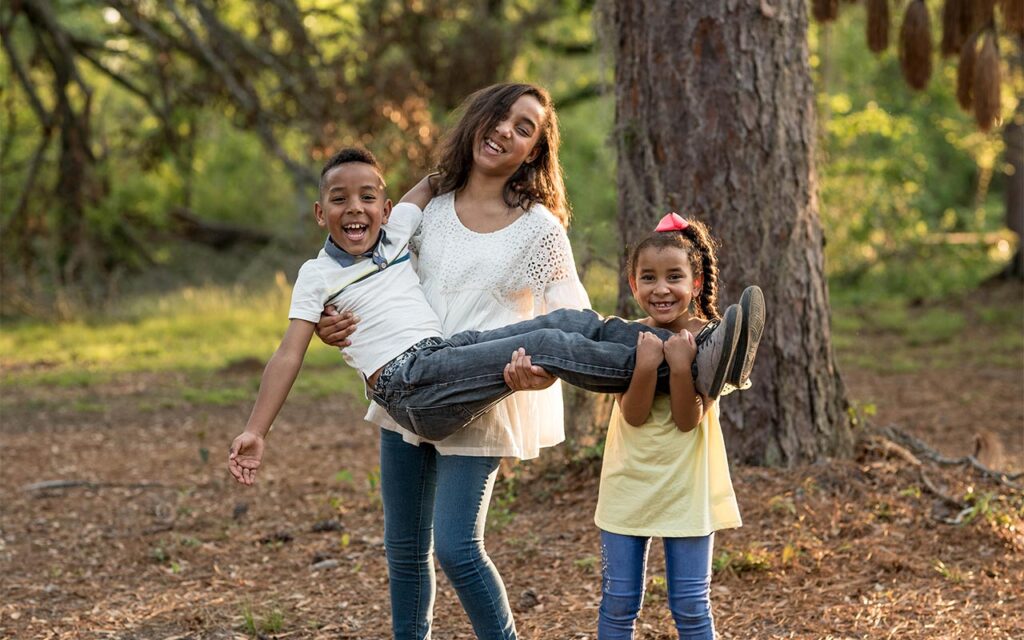 Safe and Affordable
RRHA provides public housing for low-income families, seniors, and the disabled.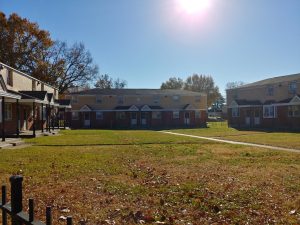 North, South, East, and West
Public housing developments come in all sizes and types, from apartments to high-rise buildings.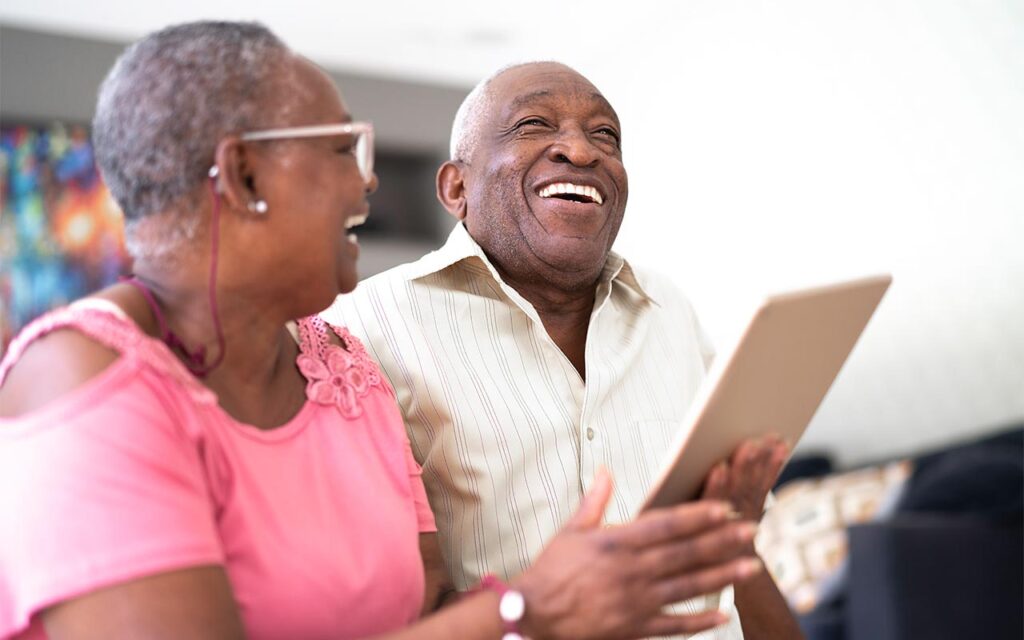 Housing and More
Living in an RRHA community can be a stepping stone to
greater independence and financial security.
---
Making Housing Affordable
---
An alternative to public housing, the Housing Choice Voucher Program helps with rent in the home of your choice.
Learn about HCVP