RRHA is governed by a board of commissioners appointed by the Richmond City Council. Their role and responsibilities include establishing priorities and policies, advocacy, and review and approval of contracts.
---
Attend a Board Meeting
The Board of Commissioners meets on the third Wednesday of each month at 5:30 p.m. at RRHA, 600 East Broad Street, 5th Floor Boardroom, Richmond, Virginia 23219. Meetings are open to the public. Call 804-780-4200 to confirm the meeting date and time or email us at info@rrha.com.
To address the RRHA Board of Commissioners, please submit an Online Public Comment Request Form.
Commissioners may also be contacted through the Executive Office at 804-780-4246.
---
Meet the Appointed Commissioners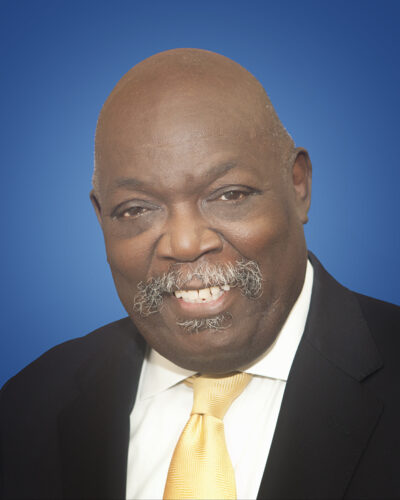 W.R. "Bill" Johnson, Jr.
Chair
Charlene Pitchford
Vice Chair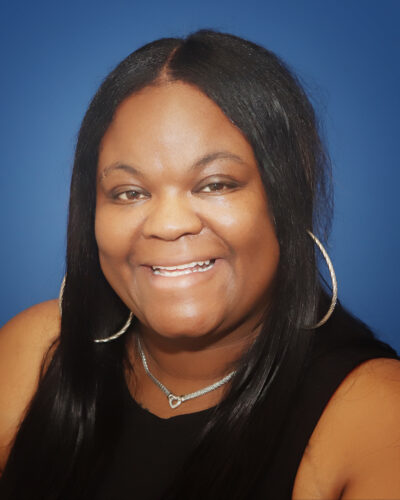 Dyanne Broidy
Commissioner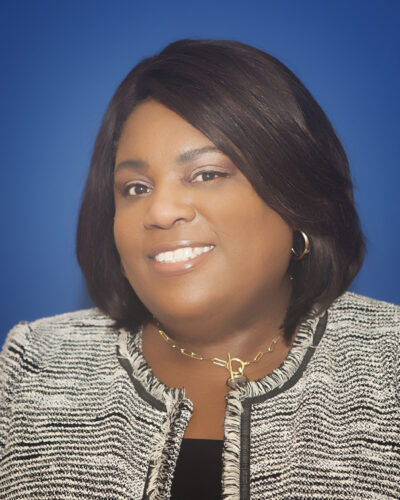 Veronica G. Blount
Commissioner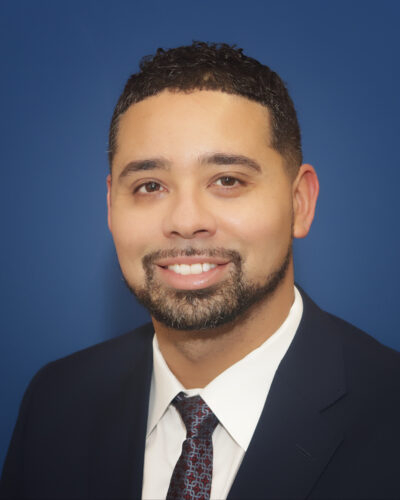 Kyle R. Elliott
Commissioner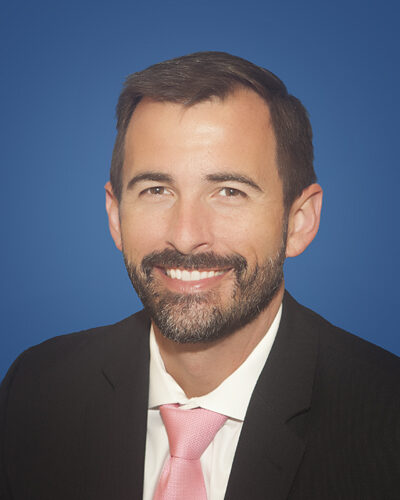 Barrett Hardiman
Commissioner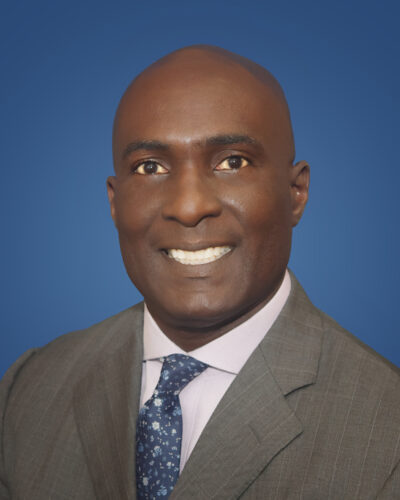 Eddie L. Jackson, Jr.
Commissioner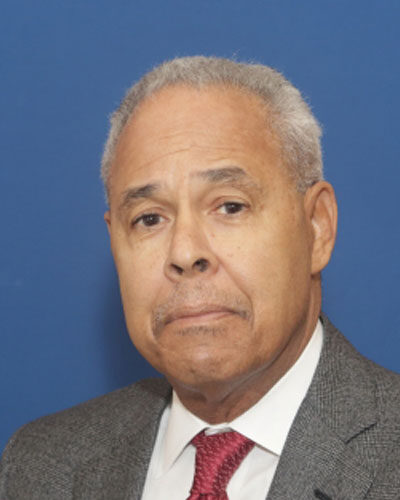 Gregory E. Lewis
Commissioner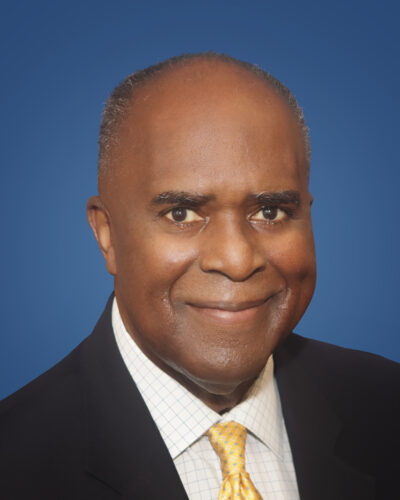 Harold Parker, Jr.
Commissioner
| Commissioner | Term |
| --- | --- |
| Barrett Hardiman, Chair | July 27, 2020–January 9, 2024 |
| Veronica G. Blount | May 23, 2016–January 9, 2024 |
| W.R. "Bill" Johnson, Jr., Vice Chair | July 27, 2020–March 26, 2024 |
| Charlene Pitchford | September 14, 2020–November 24, 2023 |
| Eddie Jackson, Jr. | June 13, 2022–April 26, 2026 |
| Harold Parker, Jr. | June 13, 2022–January 12, 2025 |
| Kyle R. Elliott | November 14, 2022–June 28, 2026 |
| Gregory E. Lewis | November 14, 2022–March 26, 2024 |
| Dyanne Broidy | June 12, 2023–October 25, 2026 |
---