RRHA is governed by a board of commissioners appointed by the Richmond City Council.
Board Meetings
The Board of Commissioners meets on the third Wednesday of each month at 5:30 pm at the RRHA main office at 901 Chamberlayne Parkway, Richmond, Virginia 23220. Meetings are open to the public. To view public meetings information click here.
Call 804-780-4200 to confirm the meeting date/time or e-mail us at info@rrha.com.
To address the RRHA Board of Commissioners, please submit an Online Public Comment Request Form.
Commissioners may also be contacted through the Executive Office at 804-780-4246.
---
Appointed Commissioners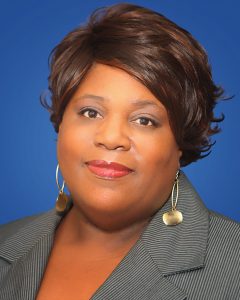 Veronica Blount
Chair of the Board of Commissioners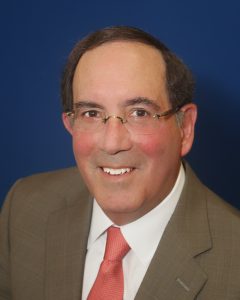 Neil S. Kessler
Vice Chairman of the Board of Commissioners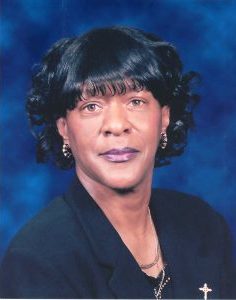 Marilyn B. Olds
Commissioner
Jonathan E. Coleman
Commissioner
Robley Shelton Jones
Commissioner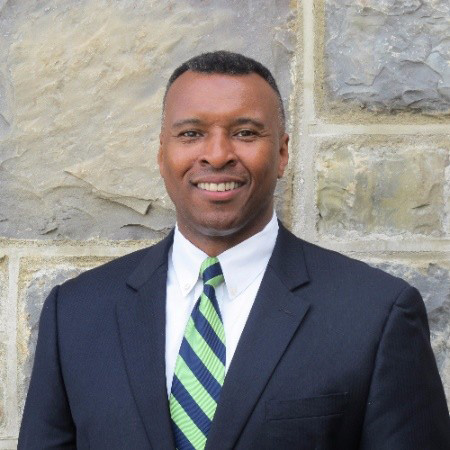 Basil I. Gooden, PhD
Commissioner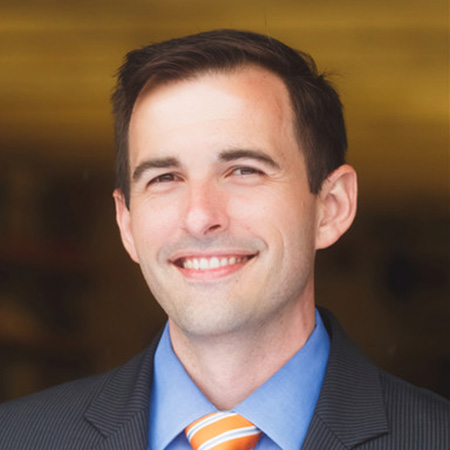 M. Barrett Hardiman
Commissioner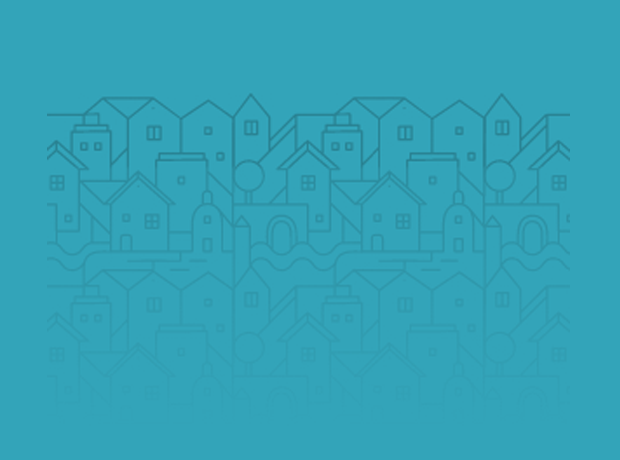 William R. Johnson, Jr.
Commissioner