The Richmond Redevelopment and Housing Authority (RRHA) helps individuals and families transform their lives by providing quality housing and opportunities to develop self-sufficiency. This commitment to Richmond's low income, senior, and disabled residents encompasses community revitalization and development that ultimately benefits all residents of the City.
---
A locally administered, and federally funded housing authority, RRHA provides real estate development, rental housing assistance, and property management of public housing communities for low and moderate-income families throughout the City of Richmond.
As the largest public housing authority in the Commonwealth of Virginia, RRHA serves over 10,000 residents and manages nearly 4,000 units. We also provide subsidized housing assistance through the Housing Choice Voucher Program to over 3,000 families.
Mission
Building Vibrant Communities
Vision
To be the catalyst for quality affordable housing and community revitalization.
Values
We operate by the phrase iACT: Integrity, Accountability, Customer Focus, Teamwork.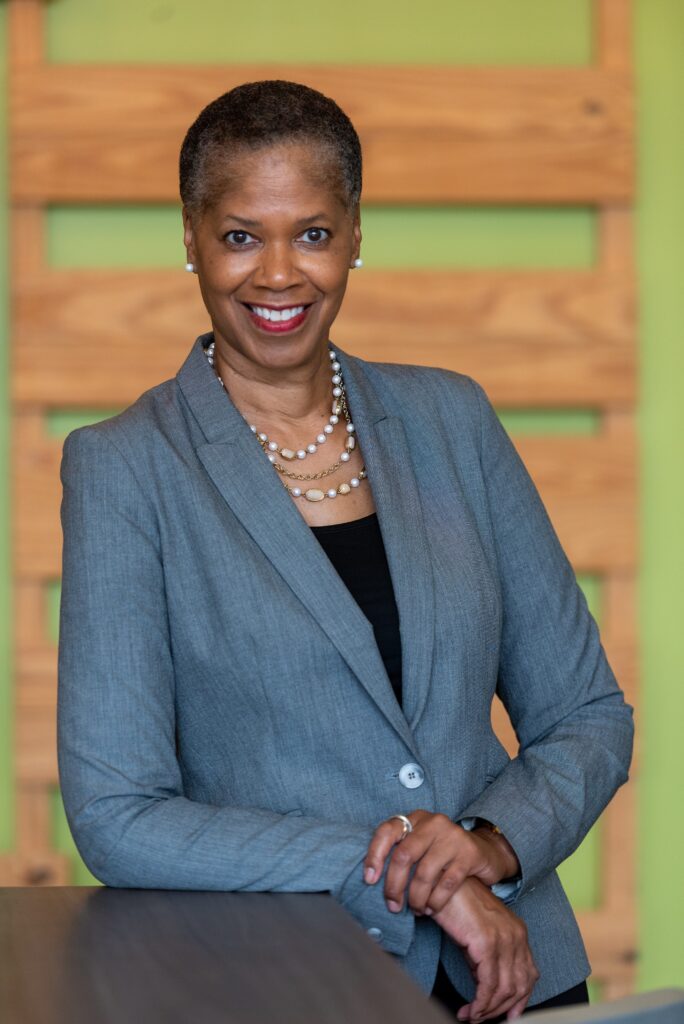 Message from the CEO
As RRHA's Interim CEO, I am pleased to lend my knowledge and expertise to the Agency as we transition to our next level. My faith in what RRHA can accomplish is strong. I am here to establish a solid path toward productive relationships, strong partnerships and trust between employees, residents, key stakeholders, and the Board.  Our mission of building vibrant communities embodies not only who we are, but what we do. As an affordable housing leader, we are dedicated to the empowerment and self-sufficiency and the positive growth and development of communities . It is my sincere belief that working together we can accomplish great things.
Sheila Hill-Christian, Interim CEO
---
In 1940, Richmond City Council created RRHA as a continuation of depression-era federal program focused on combating blight and providing housing for the poor. Seven decades later, RRHA's commitment to service prevails.