The Richmond Redevelopment and Housing Authority (RRHA) helps individuals and families transform their lives by providing quality housing and opportunities to develop self-sufficiency. This commitment to Richmond's low income, senior, and disabled residents encompasses community revitalization and development that ultimately benefits all residents of the City.
---
A locally administered, and federally funded housing authority, RRHA provides real estate development, rental housing assistance, and property management of public housing communities for low and moderate-income families throughout the City of Richmond.
As the largest public housing authority in the Commonwealth of Virginia, RRHA serves over 10,000 residents and manages nearly 4,000 units. We also provide subsidized housing assistance through the Housing Choice Voucher Program to over 3,000 families.
Mission
Building Vibrant Communities
Vision
To be the catalyst for quality affordable housing and community revitalization.
Values
We operate by the phrase iACT: Integrity, Accountability, Customer Focus, Teamwork.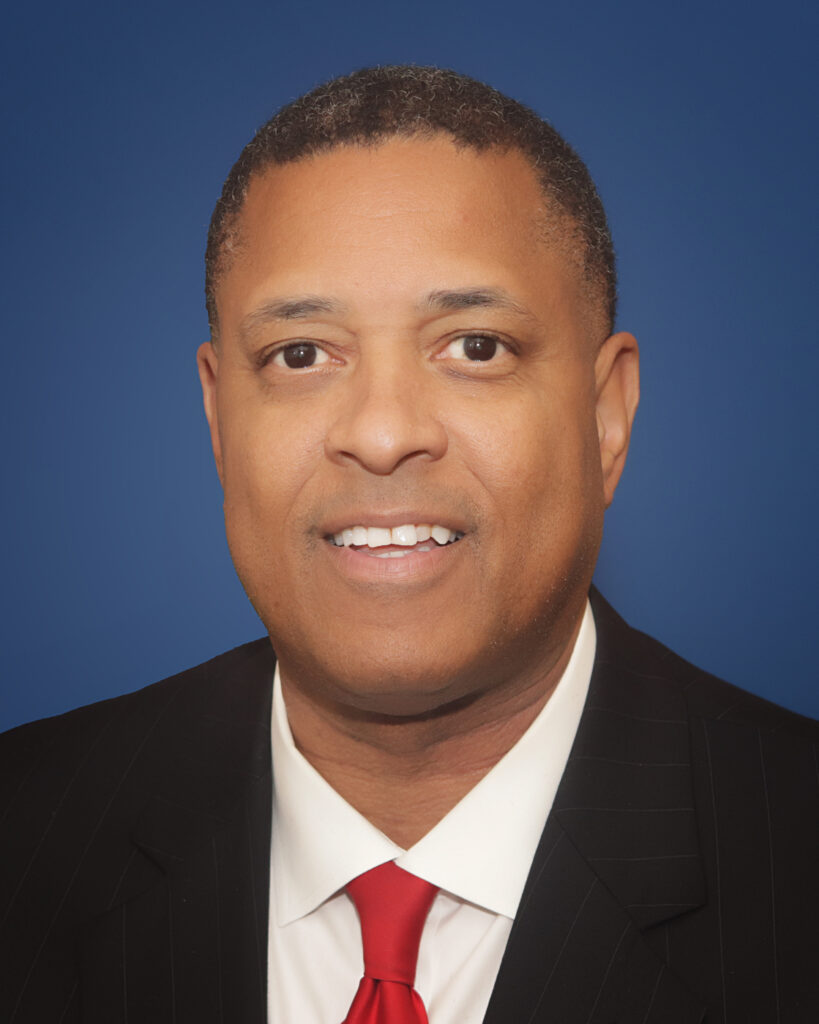 Message from the CEO
As the Chief Executive Officer of the Richmond Redevelopment and Housing Authority I am committed to the growth and development of Richmond's low income housing stock and developing vibrant communities that low-income families are proud to call home.
As a product of public housing, I bring an insight and perspective that is difficult to match. We must be prepared to address both the internal as well as the external aspect of our families.
My goal is to re-position RRHA as the leader in the affordable housing industry and in economic development. To achieve our goals, we will need to bring together non-traditional public/private partnerships with an emphasis on attracting unique private sector investment.
The establishment of these partnerships will ensure that our residents are able to acquire the education, skills and fundamentals that will lead to self-sufficiency. This is how RRHA will continue, "Building Communities and Changing Lives."
Building vibrant communities by:
Creating vibrant, inclusive communities in the place of outdated public housing complexes
Providing homeownership opportunities through partnerships with nonprofit and private developers
Financing development projects to support affordable housing needs through our Tax Exempt Bond Program
---
In 1940, Richmond City Council created RRHA as a continuation of depression-era federal program focused on combating blight and providing housing for the poor. Seven decades later, RRHA's commitment to service prevails.