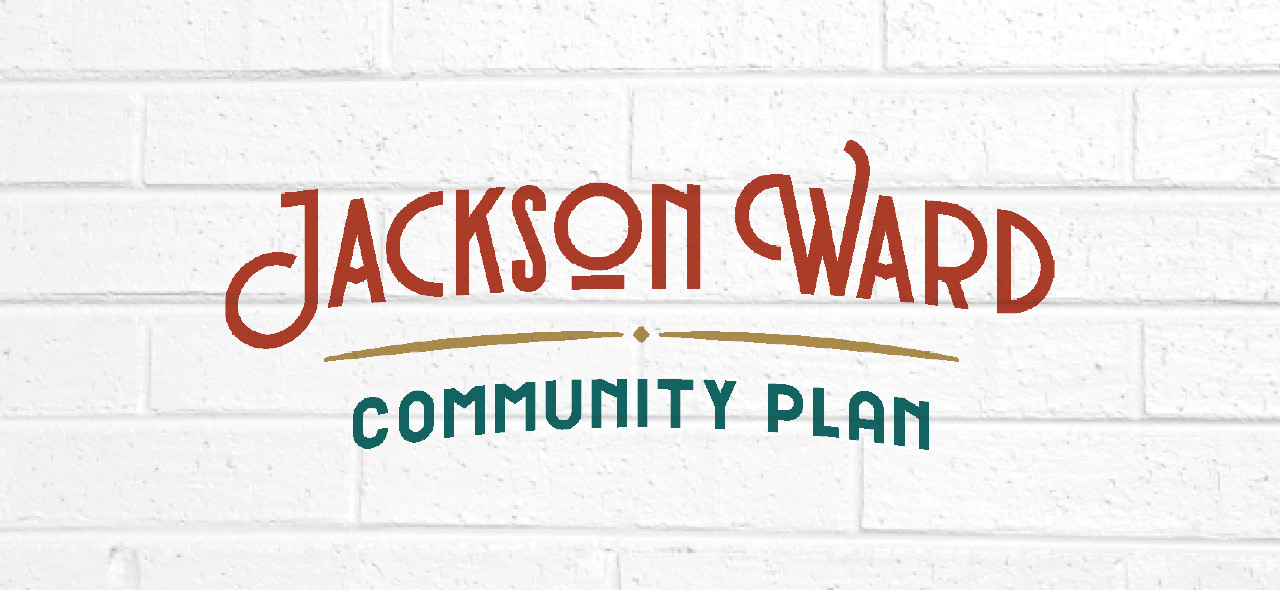 Jackson Ward Working Groups Meeting
The Working Groups will be meeting virtually on Wednesday, December 14, 2022, from 4–5:30 PM to discuss input received during the Alternatives Workshop (November 2022) and refine draft plan recommendations.
Originally scheduled for Tuesday, November 29, 2022, from 5:30–7 PM.
Working Groups are topic-specific groups charged with developing and reviewing content for the Jackson Ward Community Plan. The lead facilitators for each group are listed below: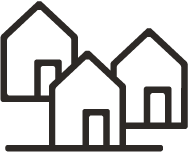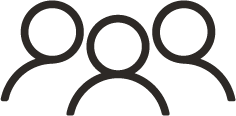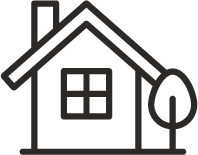 Get updates and event announcements for the Jackson Ward Community Plan delivered to your inbox!