Maintenance Requests
To request maintenance or repairs for a public housing property, call:
Monday-Friday, 8:30 am–5 pm: 804-780-8700
After-hours, weekends, & holidays: 804-780-4100
Callers must provide:
Unit number (note: this is not your apartment number)
Description of work required
Permission to enter
Telephone number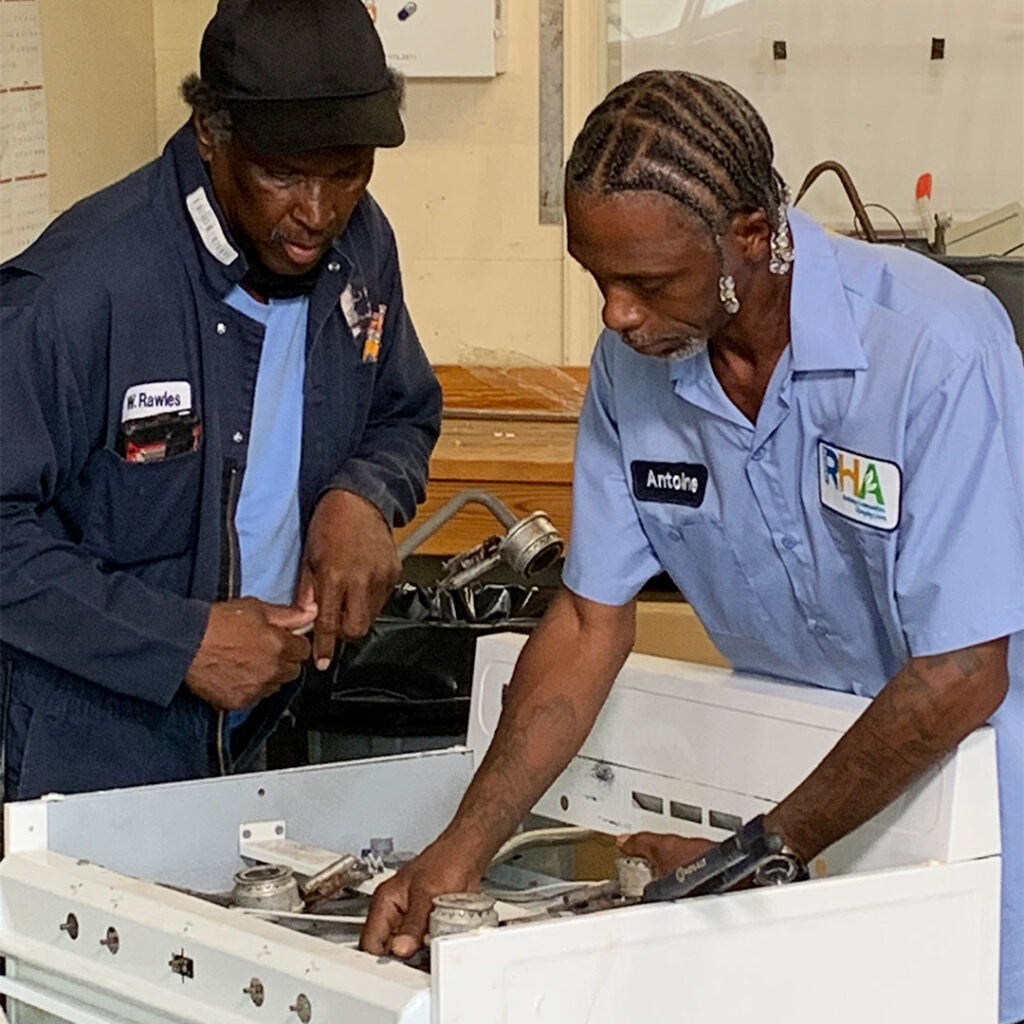 Other notes:
RRHA is responsible for repairs caused by normal wear and tear, like a leaky faucet or broken screen.
A maintenance fee will be charged when residents or their guests are responsible for damages to an apartment.
Please do not ask maintenance workers to make additional repairs. They are not allowed to do any work that has not been assigned to them by the site manager.