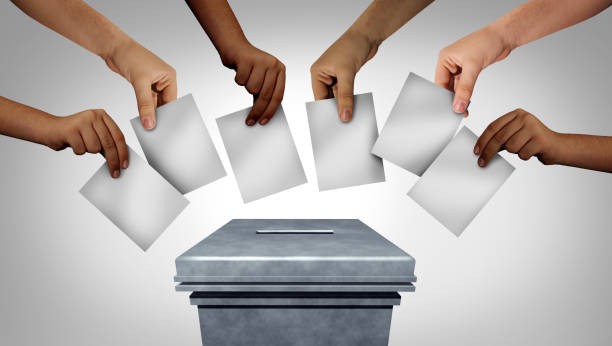 Resident Council Nomination: Whitcomb
Each of the "Big 6" Courts has a resident council that represents the community's families. RRHA will be holding nominations for the Whitcomb Court councils on Monday, November 8 thru Friday, December 10 from 8:30am-5:30pm.
Voting does not take place until the election day which is December 15, 2021.
---
Questions?
Contact Calandra Trotter
804.780.4276