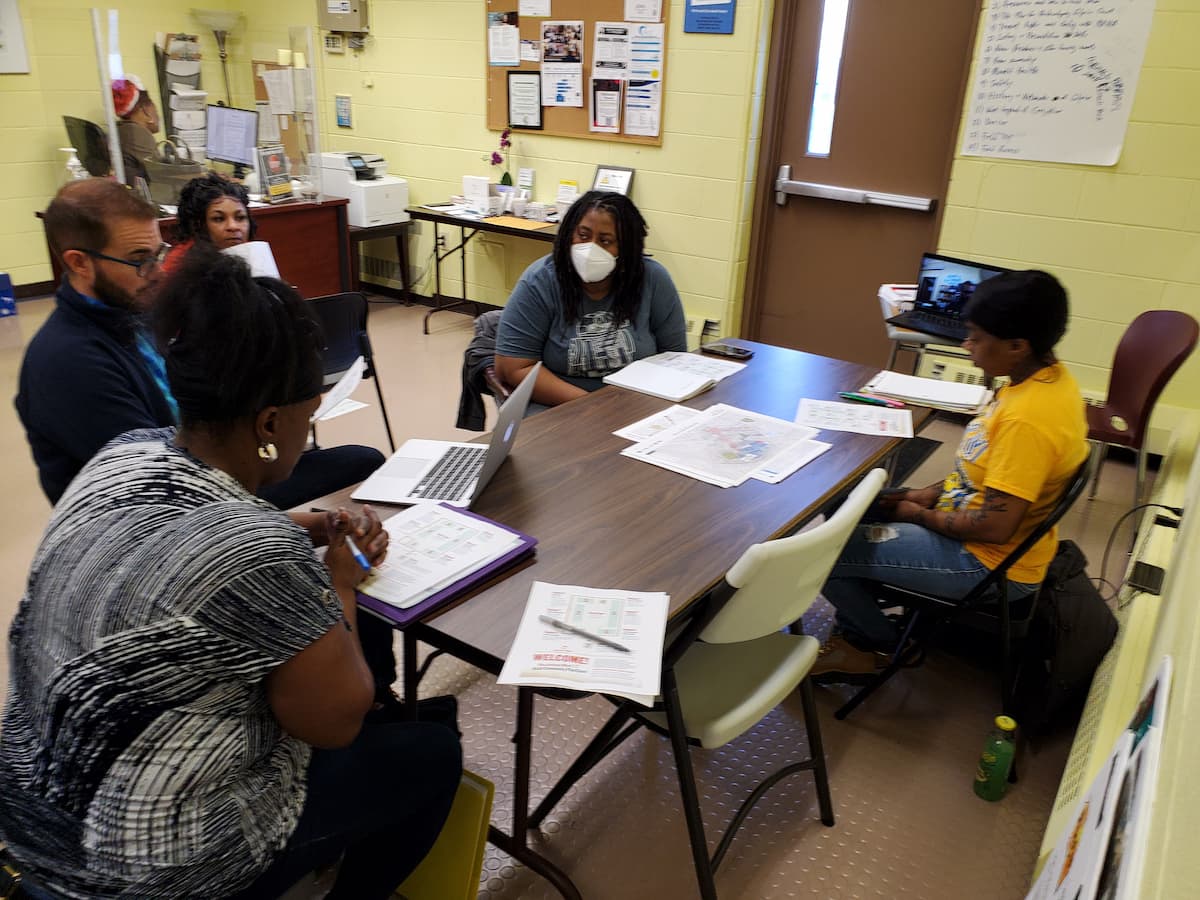 Gilpin Resident Preparedness Session
"Be the blueprint to your success!"

Gilpin Informed Residents
Planning to rebuild Gilpin is underway, and the Gilpin Informed Residents (GIRs) want you to be as prepared as possible for the change!
Join the GIRs during any weekly session on Wednesdays from 12–12:30 PM. You'll be able to hear more about the plan, share your feedback, ask questions, and get resources to make sure you're in good standing before the construction starts in a few years.
Participate virtually or come to the Resource Center of the Calhoun Community Center (436 Calhoun St., entrance is on the right side of the building).
Questions? Contact Bob at robert.dbecker@vdh.virginia.gov
Gilpin Informed Residents (GIR) is a small but mighty group of passionate Gilpin Court residents who are building relationships, shaping plans, and making sure resident voices are heard every step of the way during the Jackson Ward community planning efforts.
---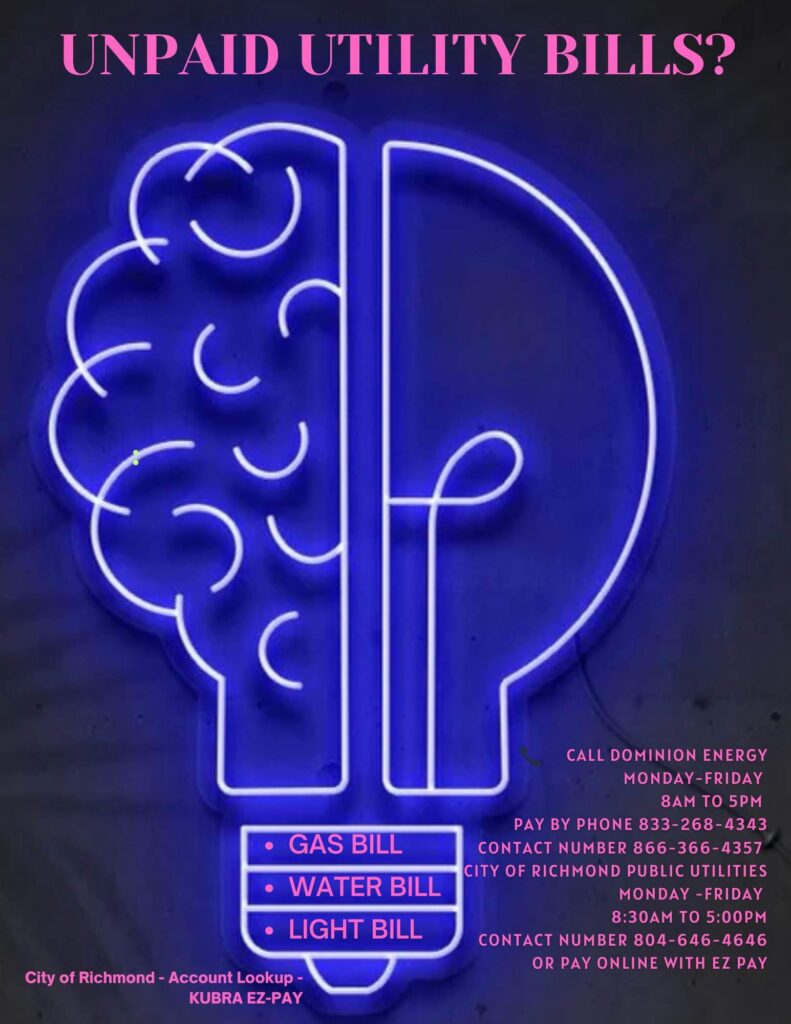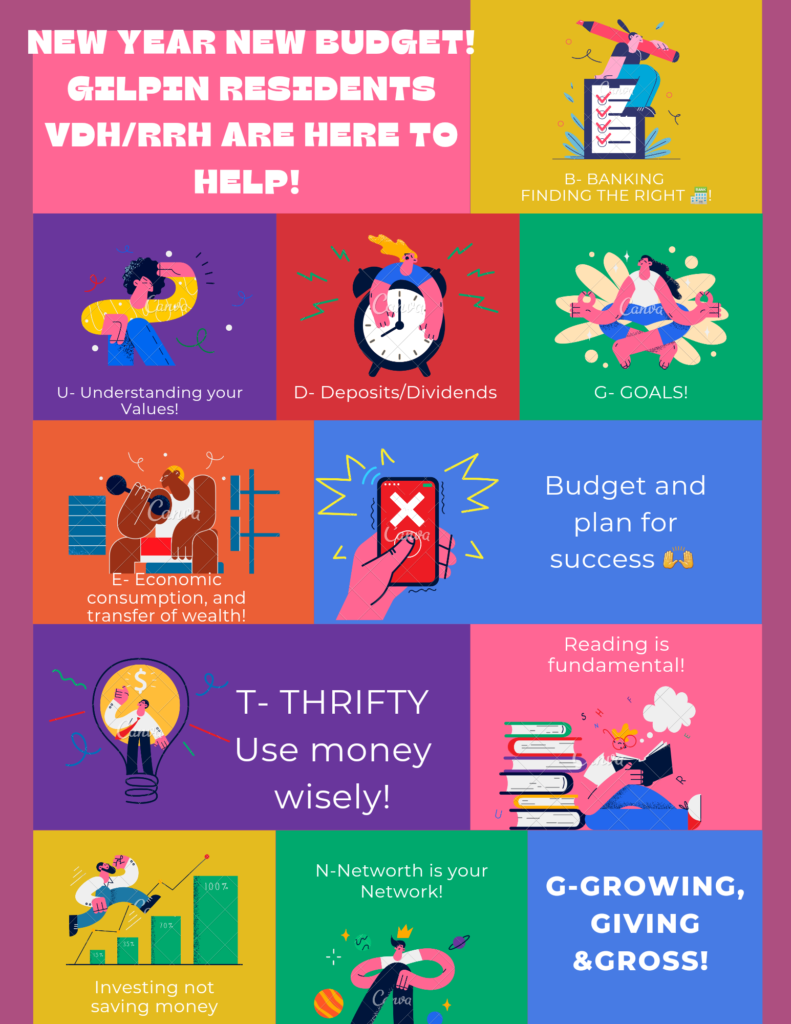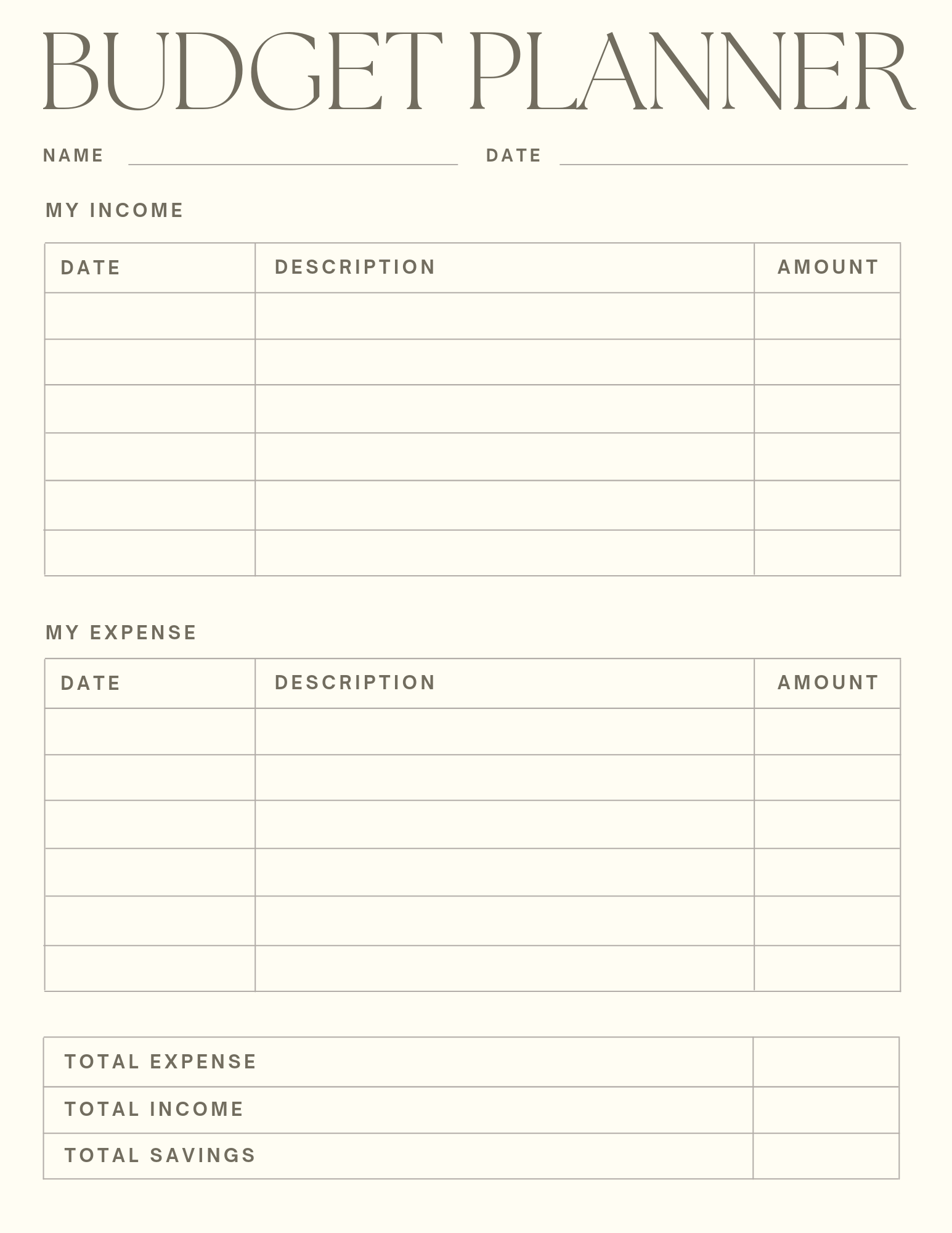 ---
"You're accountable for the place you live."

Gilpin Informed Residents
Get updates and event announcements for the Jackson Ward Community Plan delivered to your inbox!