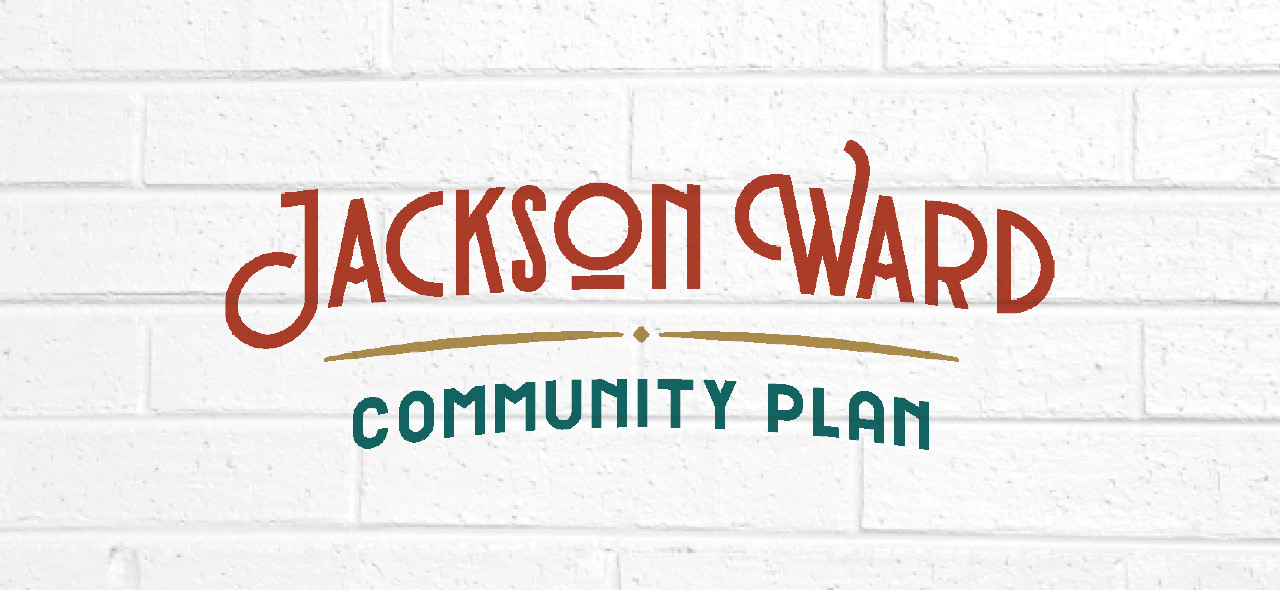 Storefront Conversations for Jackson Ward
Drop by for coffee and breakfast snacks while learning about the Jackson Ward Community Plan. This is a great opportunity to meet team members and neighbors, learn about the engagement process for the project, ask questions, and provide feedback.
Storefront Conversations
Wednesday, July 27
8:30–10:00 AM
Storefront for Community Design
205 E Broad Street, Richmond, VA 23219
Get updates and event announcements for the Jackson Ward Community Plan delivered to your inbox!