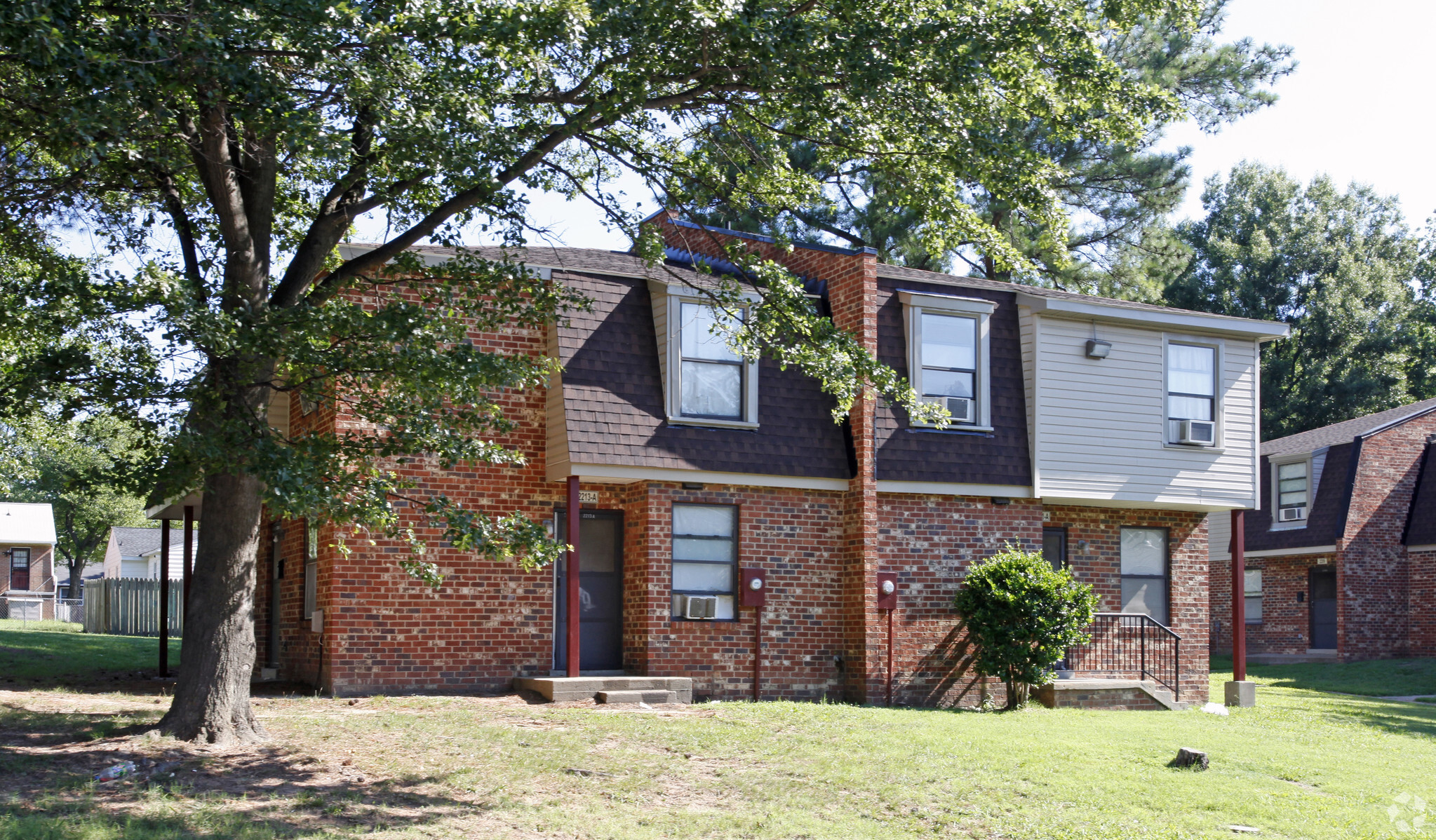 Ribbon Cutting Event
Revitalization of Rental Assistance Demonstration Properties is Underway!
RRHA and The Michaels Organization (TMO) are pleased to symbolically break ground and cut the ribbon on the restoration and revitalization of former RRHA historic Richmond area properties:
Richmond Family 1 (Afton, Bainbridge, and Fulton)
Richmond Family 2 (Randolph and Stovall)
The event will take place Thursday, September 30, 2021, at 11 a.m. in the Afton Community at 2115 Afton Avenue, Richmond VA 23224.
For more information about the revitalization of RAD properties, read RRHA's press release.