Richmond Redevelopment and Housing Authority (RRHA) welcomes two additional board members to complete RRHA's nine (9) member Board of Commissioners. They were recently appointed by the Richmond City Council.
Joining RRHA's Board of Commissioners are Kyle R. Elliott and Gregory E. Lewis. RRHA Board Chairman of the Board of Commissioners Barrett Hardiman remarked,
"We are pleased to welcome our two newest board members. Their appointments fill the remaining positions on our Board, and we look forward to engaging with them on the exciting work taking place throughout RRHA. "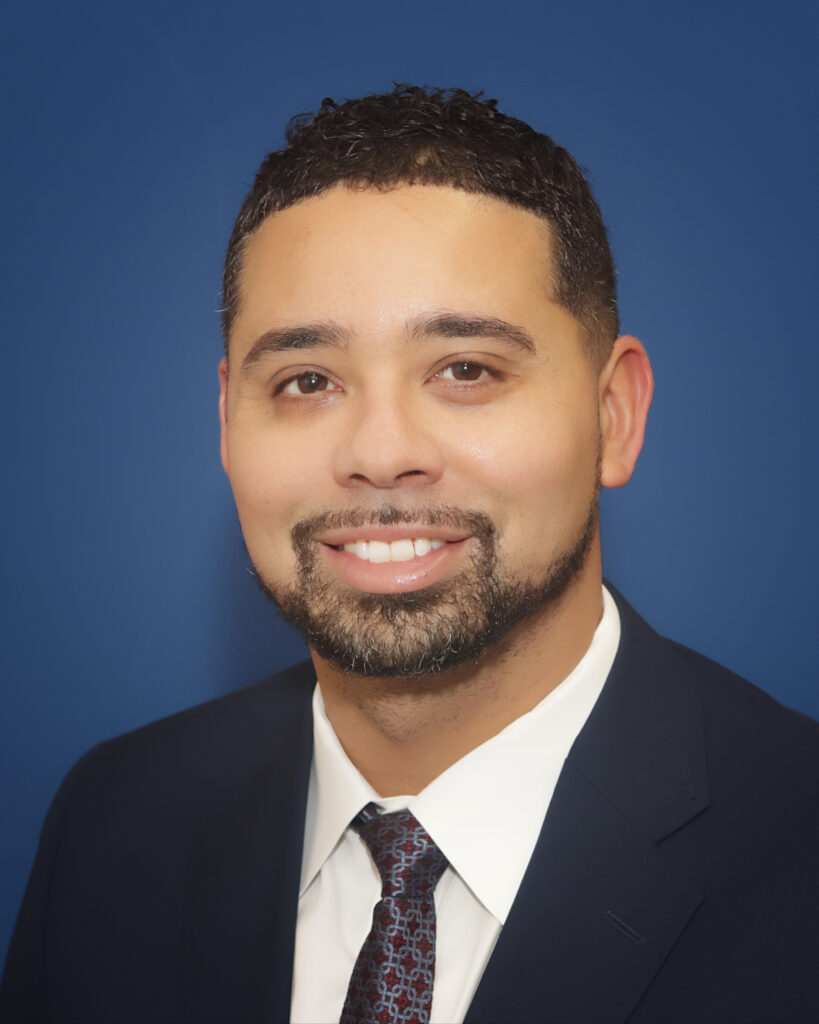 Kyle R. Elliott serves as the General Counsel and Chief Legal Officer for Virginia Community Healthcare Association (VCHA), a non-profit organization that supports Virginia's Federally Qualified Health Centers in their mission to provide access to health care regardless of geographic location or ability to pay. Mr. Elliott began his legal career as an Assistant City Attorney for Litigation & Public Safety for the City of Richmond, VA. He has lived in Richmond VA for more than a decade.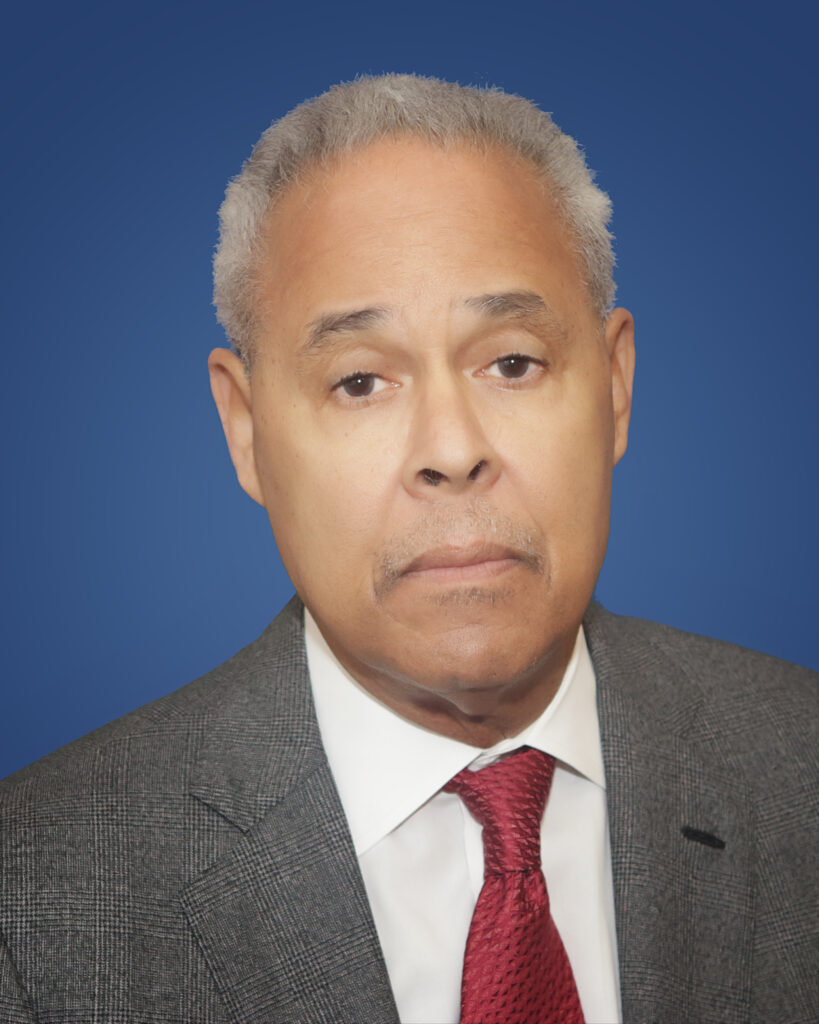 Gregory Lewis has been a Richmond VA resident for nearly a decade. He serves as the Senior Vice President and Chief Financial Officer of Business Affairs at Virginia Union University, a premier private liberal arts Historically Black College and University. Mr. Lewis has 30 years of senior executive leadership experience in the higher education sector, is a Certified Public Accountant and has managed budgets in excess of $3.5 million.
RRHA's Board of Commissioners acts in the best interest of the Public Housing Authority. Their role and responsibilities include establishing priorities and policies, advocacy, and review and approval of contracts.
There are nine places on RRHA's Board of Commissioners. Current RRHA Board members and their terms:
---