Autumn Doswell thought learning job skills while earning a paycheck sounded like a great opportunity. So she responded to an email from her Property Management Office about section 3 hiring opportunities. That decision helped lead Autumn, a resident of Gilpin Court for the past three years, to a new career.
Autumn Doswell, Section 3 Hire
Autumn is one of many Richmond Redevelopment and Housing Authority residents who have benefitted from a Section 3 hire. 
Under the U.S. Department of Housing and Urban Development, Section 3 provides training, employment, and opportunities for public housing residents.
Since beginning her job as an electrician's helper with Starlight Solutions, she has learned how to wire light fixtures, the difference between a ground wire and a hot wire, and more.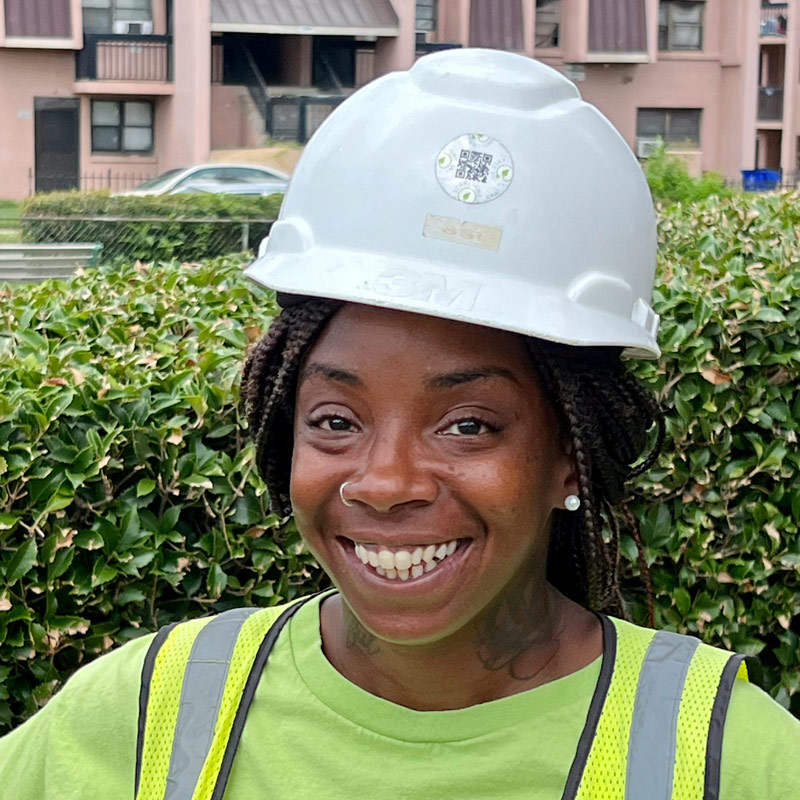 Her introduction to electrical work, with on-the-job skills training from experienced contractors, has sparked her interest (pardon the pun) in learning more and expanding her skills.
I've learned about different tools and how they are used for different things. I had no knowledge of this before starting the job.

Autumn Doswell
Autumn's success in her current role shows just how beneficial Section 3 hiring can be for our residents. Not only can it be an opportunity, but also a catalyst towards a new career and learning something new.
David Downs, Section 3 Contractor
"We like helping people find jobs and build relationships," says David Downs.  
As a section 3 contractor, David employs public housing residents like Autumn through his company, Starlight Solutions, providing on-the-job training along with a paycheck. He first learned of Section 3 hiring in 2018, when his company was contracted for lighting work in Mosby Court. 
This role lets him work with people to build their skills while doing something he enjoys, which is "working with people in general."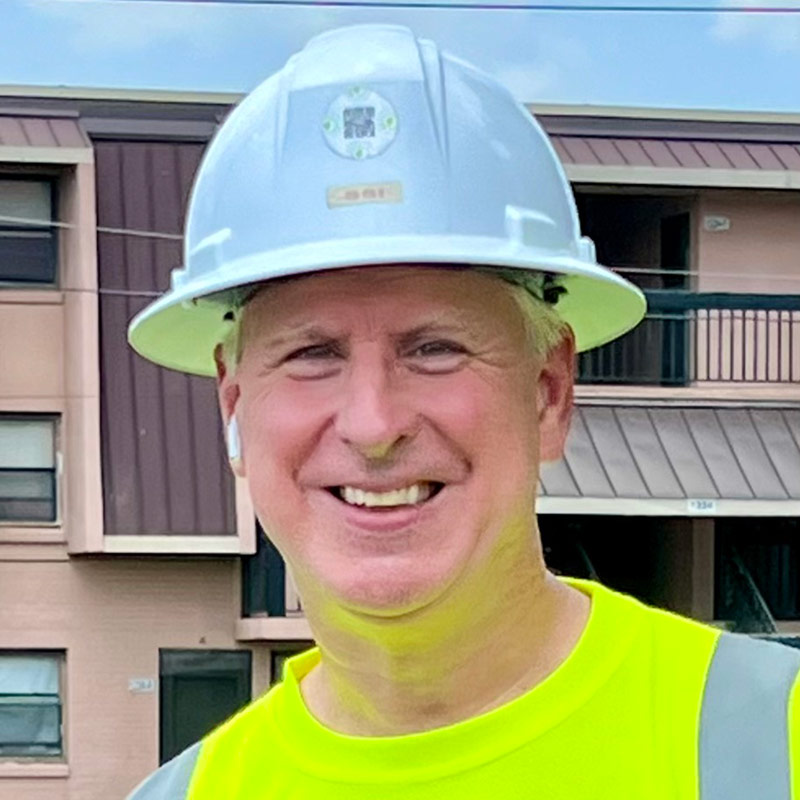 Furthermore, as a business owner, David relies on having employees who are trained and able to do the job, and having readily accessible workers through RRHA helps to streamline his staffing needs. Section 3 can be a win-win situation for residents and the businesses which hire and train them.
---