Smoke-free Properties
The Richmond Redevelopment and Housing Authority's properties are smoke-free.
Resident Councils
Keep your community's Resident Council active and responsive to resident needs by getting involved!
Public Safety
RRHA's Department of Public Safety manages strategies, programs, and initiatives that ensure the safety, security, and overall quality of life for residents.
Contact
Brian Swann, Director of Public Safety
Office: (804) 780-3445
Email: Brian.swann@rrha.com
Maintenance
RRHA is responsible for repairs caused by normal wear and tear, like a leaky faucet or broken screen. A maintenance fee will be charged when residents or their guests are responsible for damages to an apartment. Please do not ask maintenance workers to make repairs. They are not allowed to do any work that has not been assigned to them by the site manager.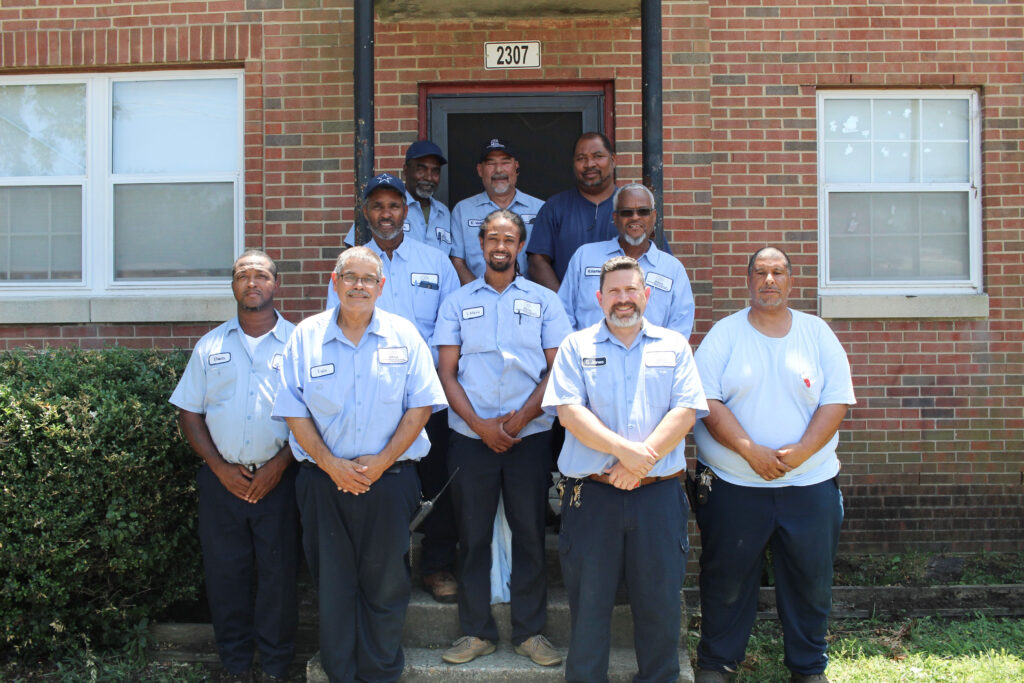 Maintenance Requests
To request maintenance or repairs for a public housing property, call:
Callers must provide: address, description of work required, permission to enter and telephone number.
Resident Services
---
Our resident services offers services that focus on education, health, and workforce development for our RRHA residents.
Learn more about these services