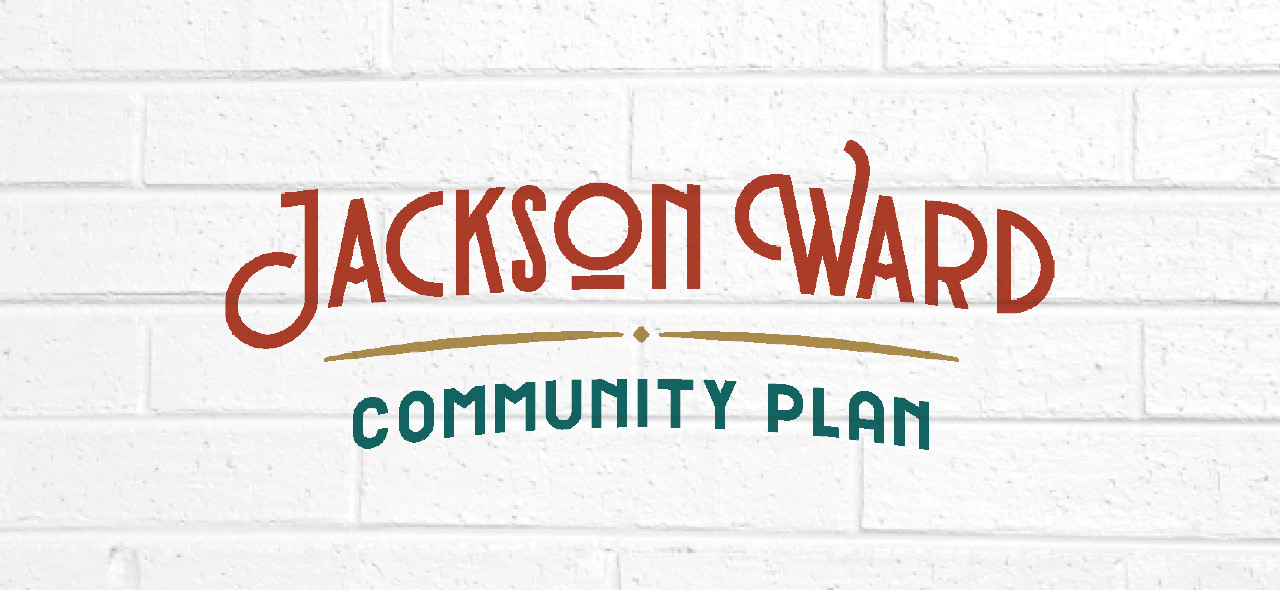 Gilpin Court Resident Plan Workshop
Gilpin Court families are invited to join us on Saturday, August 6, 2022, from 10 AM–1 PM for a planning workshop held at the Calhoun Center. The agenda is:
Build an understanding of how families live in the broader Jackson Ward neighborhood
Identify possibilities for redevelopment in the neighborhood
Generate ideas for potential parks, services, safety, neighborhood amenities, etc.
Review the next steps in the planning process
Topics may also address the benefits of mixed-income communities, how to read design plans, and the importance of designing energy-efficient housing, among others.
Lunch will be provided. Families with children are welcome.
Meeting Materials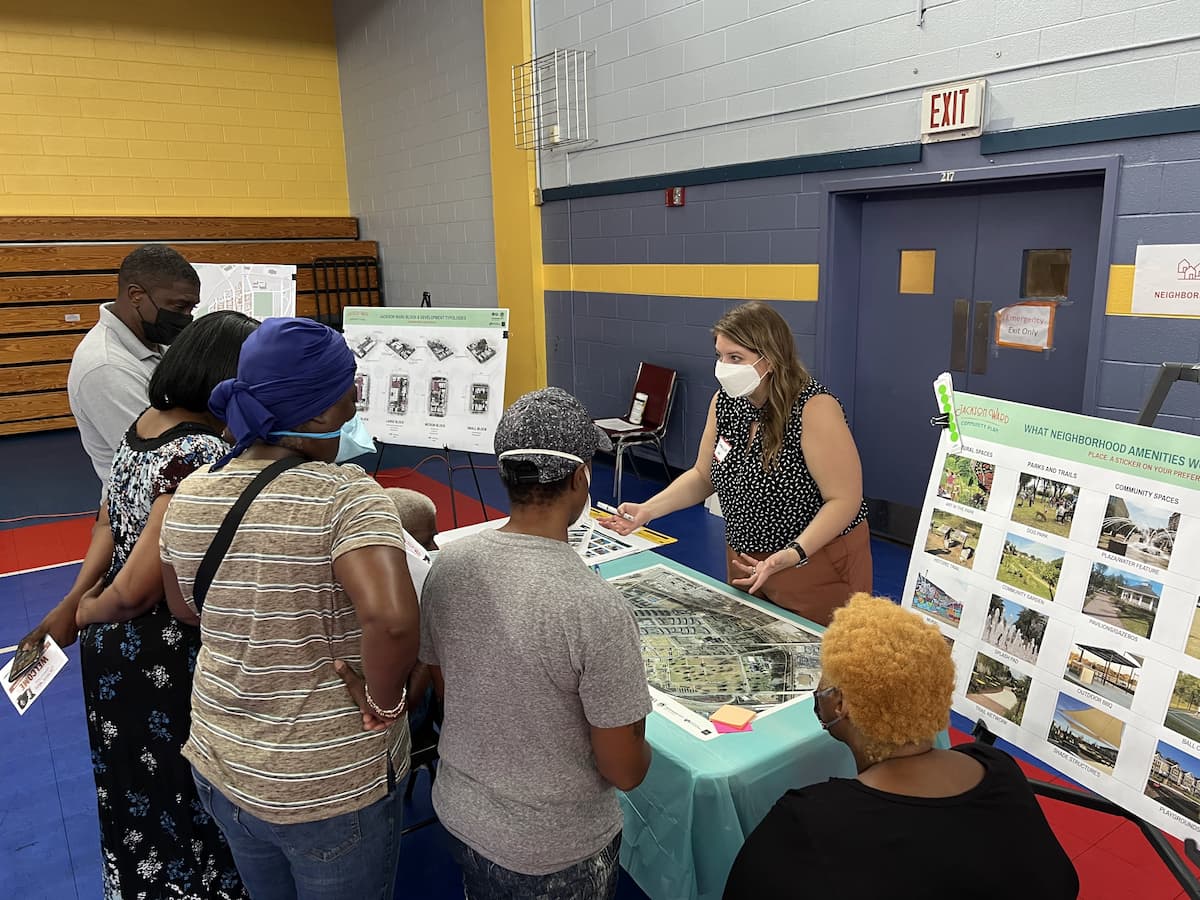 Notes
Here are some of the questions we asked Gilpin residents at the August 6th workshop, along with summaries of responses.
What neighborhood amenities would you like to have?
Residents suggested art in the park, a historic trail, a dog park, a community garden, a splash pad, playgrounds, a community kitchen, a corner store, and more.
What "Early Action Activity" should we prioritize?
Participants focused their feedback on improvements to the Calhoun Recreation Center and its surrounding area.
Which unit amenities are most important to you?
Residents said: accessible bathrooms, good storage, outdoor space, and in unit washer and dryer. They also expressed interest in safety-related amenities, such as having "open and bright" stairwells.
What other elements are important for you to have in your unit?
Residents advocated for having more bathrooms in larger units, front and back doors, porches and balconies, etc.
Which architecture style do you prefer?
The final tally was close, but the Craftsman style received the most votes.
Get updates and event announcements for the Jackson Ward Community Plan delivered to your inbox!