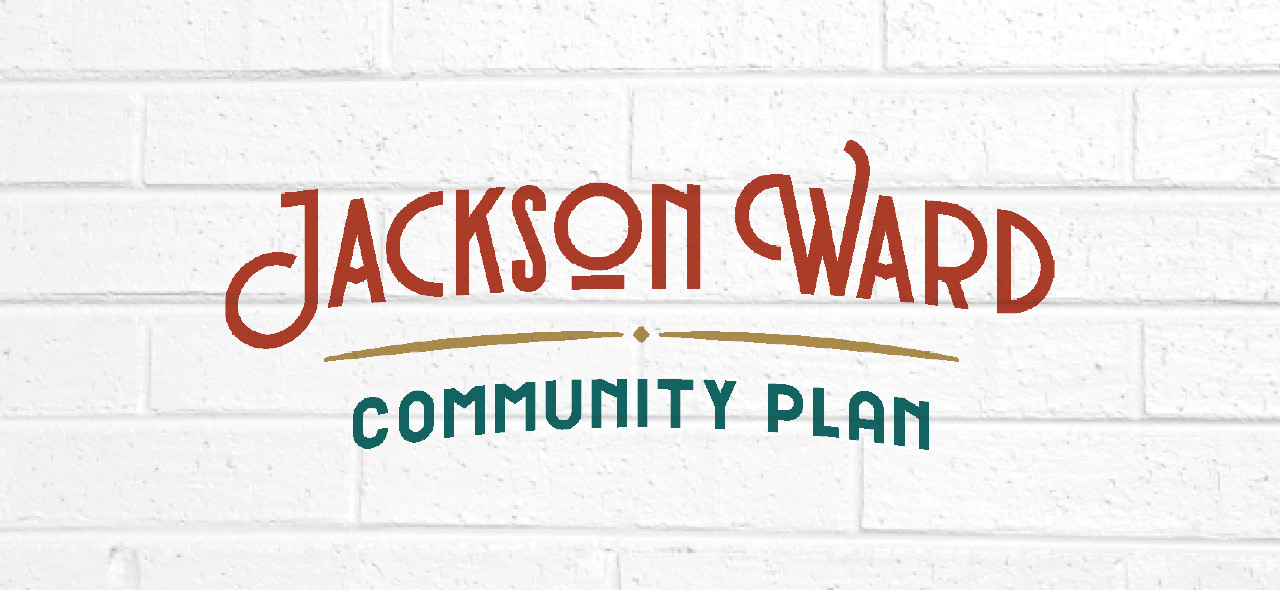 Gilpin Court Resident Listening Workshop
Gilpin Court residents are invited to attend this session on Tuesday, June 14, to learn about the Choice Neighborhood Plan (CNP) process and provide input about the current conditions of Gilpin Court. Information that has already been gathered from residents and the Jackson Ward community will be shared, along with the next steps for developing project goals, strategies, and the final Community Plan.
Meeting Materials
Agenda
Refreshments will be provided before the event from 5:30–6 PM. Families with children are welcome.
5:30–6 PM | Refreshments + Input Stations
6–6:30 PM | Project Update Presentation + General Q&A
6:30–7:30 PM | Break Out Group Discussions
7:30–7:45 PM | Report Out
7:45–8 PM | Next Steps + Input Stations
---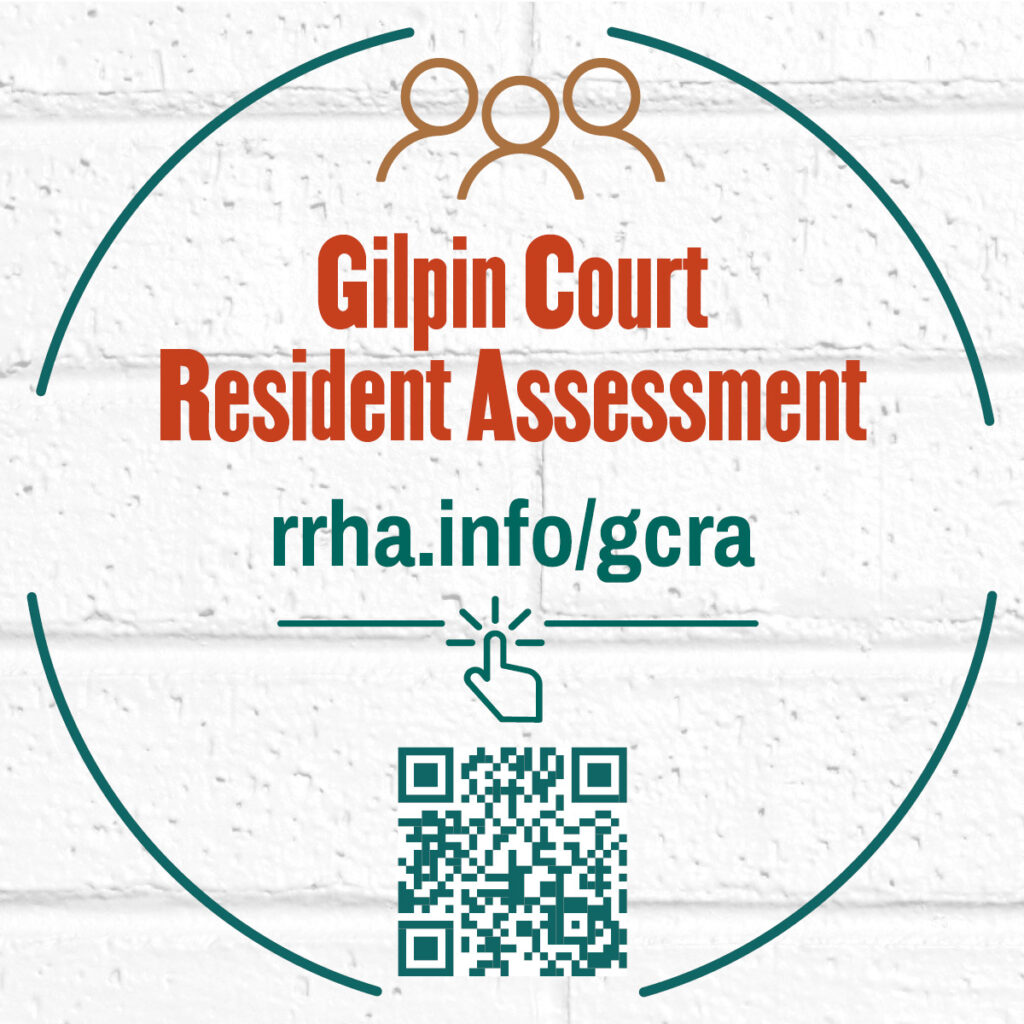 Your insights are important! Please also complete the Gilpin Court resident assessment at rrha.info/gcra. (Printed copies of the survey will be available at the meeting.)