UPDATED:
RRHA is working diligently to minimize the number of lease enforcement cases by collaborating with families on rental assistance. We continue to reach out to residents who are behind in their rent and offer repayment agreements, services, and resources to bring their accounts current and stay housed.
Key Points:
RRHA will resume lease enforcement in January 2022.
RRHA is partially funded by HUD and generous donations; rent payments are necessary to cover operating expenses so that we can continue to provide affordable housing.
RRHA has applied more than $2.1 million dollars in rental assistance to qualified families' accounts.
"Come Current" outreach campaign encourages RRHA families who are behind in their rent to bring their balances current.
If families need assistance, they must let their property manager know.
Repayment agreement plan adds 10% of the owed balance to the household's monthly rent until the family is current.
No resident owing $50 or less will be evicted.
Lease Enforcement Resumes January 2022
RRHA's Angela Fountain and KISS FM's Miss Community Clovia encourage all RRHA families who are behind on rent to get in touch with their property management office. "This is serious…Don't think that because the eviction moratorium has been extended that it will be extended again…"
Aired July 20, 2021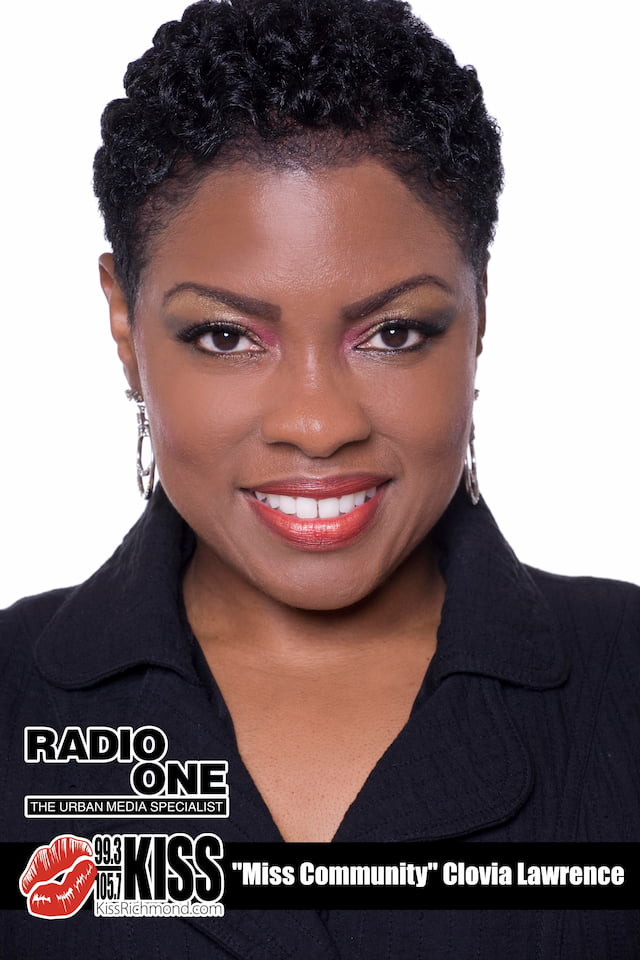 1,545 Public Housing Units Currently Behind on Rent as Eviction Moratorium Nears End
by Henry Graff, NBC12 | July 8, 2021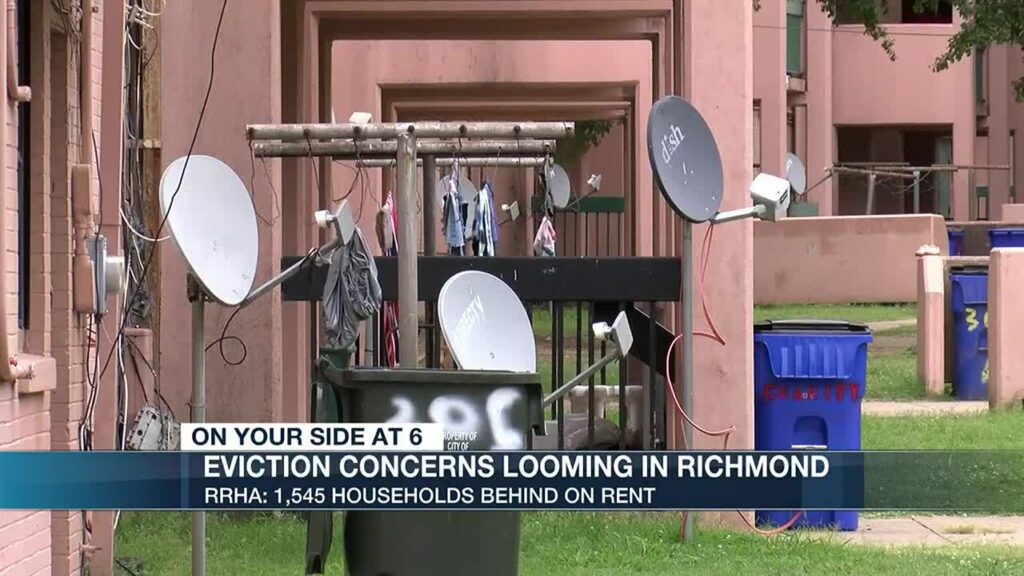 ---
About the "Come Current" Outreach Campaign
To help residents comply with their payment agreement obligations and avoid evictions, RRHA will continue to provide social services and financial education, including assistance with qualifying for and locating funding resources.
All RRHA public housing families have the opportunity to:
Meet with their property manager to discuss their account and available resources: RRHA offers resources that range from financial assistance options, budgeting, employment assistance, and free or nearly free childcare.
Enter into a repayment agreement: The plan adds 10% of the owed balance to the household's monthly rent until the family is current.
Apply for rent relief: Households can check their eligibility for the Virginia Rent Relief Program (RRP) at dmz1.dhcd.virginia.gov/RMRPEligibility
Get an adjusted rent payment: Rent is determined by household income. If there is a situation where income decreases, families can get their rental amount adjusted downward in proportion to the drop in income.
To ensure the campaign reached as many RRHA families as possible, outreach strategies have included:
Phone calls and other direct outreach by RRHA property managers
Email announcement to all known resident email addresses (2,453 recipients)
Letters mailed to all families behind on their rent
Placement of orange "URGENT" cards on doors of those owning $1,000 or more
Door to door canvassing for hard-to-reach residents
Announcements on RRHA's social media accounts and website, rrha.com
Paid advertising with TV, radio, digital, and bus boards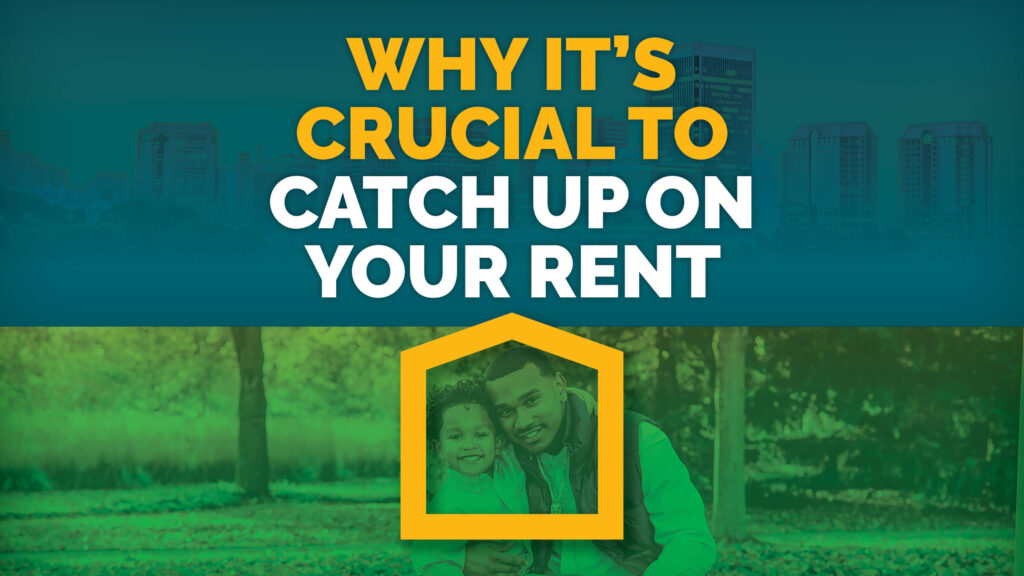 Come Current on Your Rent — We Can Help
by RRHA | April 28, 2021
---
About the Lease Enforcement
To the extent permitted by HUD and funding resources, RRHA does not intend to evict any tenants who are acting in good faith to comply with their payment agreement obligations.
As of early September, over 1,000 households are currently behind. RRHA has re-examined its tenant records to ensure that delinquent amounts are accurate and accounted for. As the largest public housing authority in the Commonwealth, housing nearly 4,000 families, RRHA will naturally have a greater total number of lease enforcement cases than smaller counterparts.
RRHA is not permitted by HUD to write off or forgive delinquent rent payments. Every resident who is delinquent has been given, and will be given, the opportunity to enter into a payment arrangement. RRHA has assisted and will assist delinquent residents with locating and qualifying for funding resources to assist them in complying with their payment agreements.
If necessary, unlawful detainers will still give families 30 days to enter a repayment plan.
Effectively ending "cascading late fees," RRHA implemented a permanent policy change that reduces late fee to $5.00, which is only assessed when the current month's rent remains unpaid as of the 9th of the month.
No resident owing $50 or less will be evicted.
RRHA's lease enforcement plan of action incorporates recommendations from legal and advocacy organizations that represent public housing families.
---
About RRHA's Self-Imposed Enforcement Freeze & Financial Support (November 2019-December 2021)
Lease enforcement will resume in January 2022. RRHA will closely follow the development of any new legislation which may further extend the enforcement freeze.
To help RRHA families catch up on their rent, RRHA halted all lease enforcement efforts due to non-payment in November 2019, months before the pandemic hit.
From December 2019 through March 2021, RRHA secured more than $2.1 million dollars in financial assistance and has applied these funds to RRHA delinquent accounts.
In January 2021, RRHA public housing property management offices secured funding from a variety of partner organizations to assist more than 1,700 families.
RRHA applied to the Virginia Rent Relief system for $165,849.43 to assist qualified RRHA families. As of June 30, 2021, approved amounts total more than $40,000.
Article originally published 7/9/2021
---