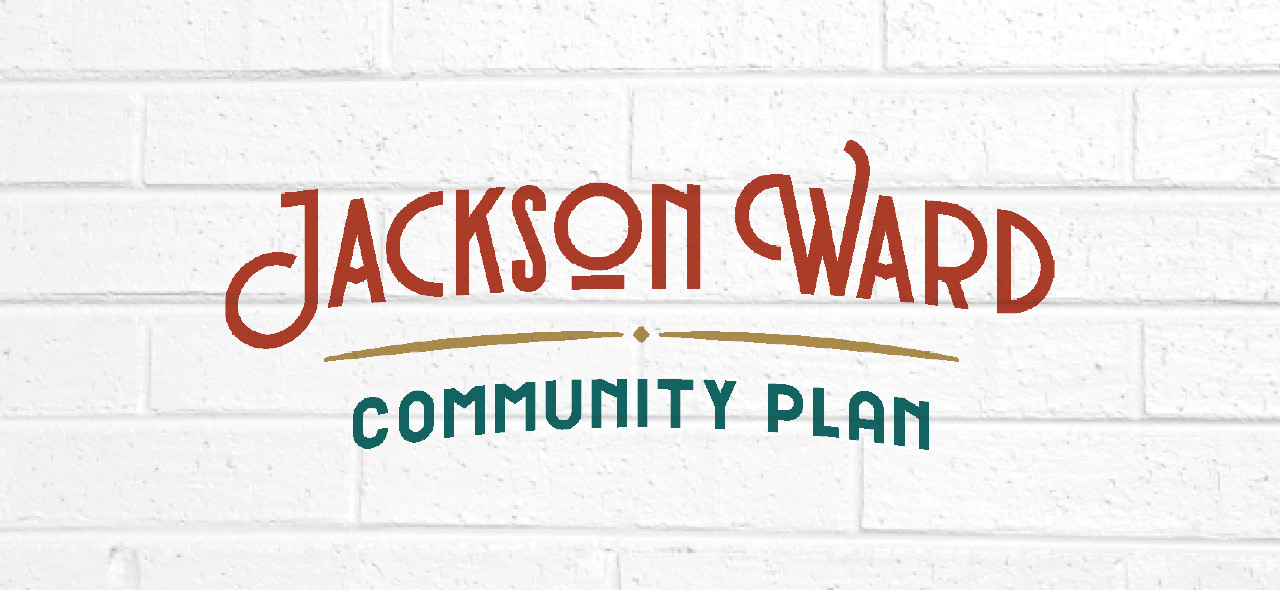 Gilpin Court Resident Plan Workshop
Gilpin Court families are invited to join us on Saturday, August 6, 2022, from 10 AM–1 PM for a planning workshop. The location will be announced in July.
Purpose:
Build an understanding of how families live in the broader Jackson Ward neighborhood
Identify possibilities for redevelopment in the neighborhood
Generate ideas for potential parks, services, safety, neighborhood amenities, etc.
Review the next steps in the planning process
Topics may also address the benefits of mixed-income communities, how to read design plans, and the importance of designing energy-efficient housing, among others.
Lunch will be provided. Families with children are welcome.
Get updates and event announcements for the Jackson Ward Community Plan delivered to your inbox!