Community Corner
With Stacey Daniels-Fayson, RRHA Interim CEO
At Richmond Redevelopment and Housing Authority (RRHA), we know that successful relationships are based on effective communication. That is why we are working diligently to improve how we communicate with you, our RRHA families.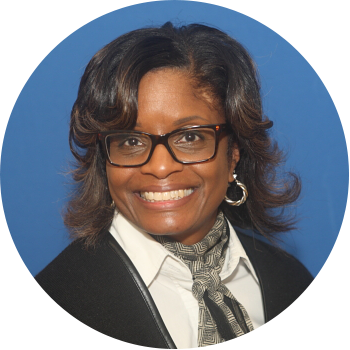 Our new Vibrant RRHA quarterly newsletter provides a platform for us to reach out and provide timely, interesting, and requested information about the things happening at the Agency that impact you.
We recently acknowledged the dedication of employees who have been with us for more than 30 years. Imagine that! Making this their life's work demonstrates the commitment of those within the Agency to bettering the lives of our families and improving the community. We should all hope to achieve a similar legacy of service in a profession that improves the lives of others.
---
We Heard You…and We're Taking Action
A big "Thank You!" to the 744 residents who participated in our 2020 resident survey.
As the world moves to become more and more digital, it wasn't surprising to hear that a majority of survey respondents prefer electronic communications. While we will continue to distribute printed materials and meet in person when appropriate, RRHA has committed to expanding its digital outreach efforts.
Call Center
Loud and clear—residents told us we need to do a better job with the basics: answering the phone, returning calls, providing updates regarding maintenance issues and other requests. RRHA created the Call Center so that we are equipped to better address the high volume of calls received on a regular basis.
Need assistance? Call 804-780-4200
Staff by 3 RRHA employees
Launched on September 8, 2020
20K+ calls answered to date
September 2020–January 2021
Average 118 calls per day in 2021
Winter is a little quieter!
Text Messages and Emails
RRHA is working to build a platform for texting and emailing residents, applicants, landlords, and employees. Subscribers will receive communications such as relevant housing and account information, program offerings, public safety alerts, meeting notices, and more.
If you wish to take advantage of this new service, please call 804-780-4200 or email info@rrha.com to ensure your cell phone number and email address are on file and current with RRHA.
---
Rent Assistance Helps Keep RRHA Families Housed During Pandemic
As of January 2021, RRHA and community partners have enabled 1,100 families—that's 3,200 residents—to stay in their homes!
The COVID-19 pandemic has made it difficult—if not impossible—for many RRHA families to keep up with their monthly rent payments. In partnership with ACTS of RVA, HOME, and the City of Richmond's Office of Community Wealth Building, RRHA has been pleased to provide rent assistance to qualified public housing residents.
While funding is still available, RRHA encourages families financially impacted by COVID-19 to reach out to their Property Manager for help.
---
Achieve Economic Independence Through RRHA's FSS Program
The Family Self-Sufficiency (FSS) Program supports families on their road to financial independence. RRHA program coordinators work one-on-one with participants in goal setting and then identify community resources and services needed to achieve those goals in areas such as education and training, job search skills, credit counseling, transportation, and childcare. Upon successful completion of the 5-year program, participants receive an interest-bearing savings account.
FSS is open to families living in public housing as well as HCVP participants. Contact your Property Manager or Housing Specialist to apply!
Check out the #RRHASuccessStory for each of these FSS graduates:
---
Creighton Court Connection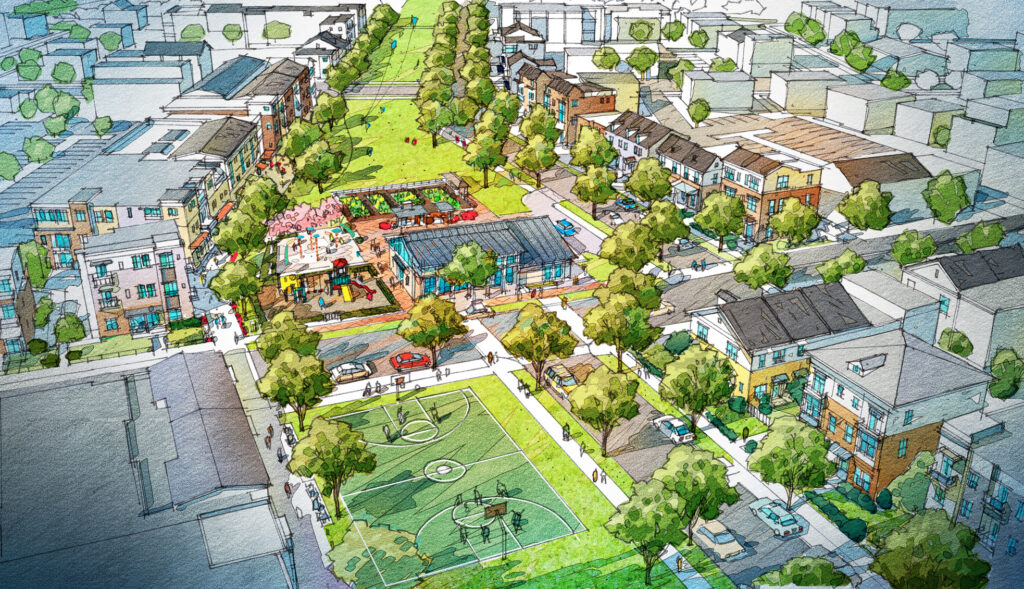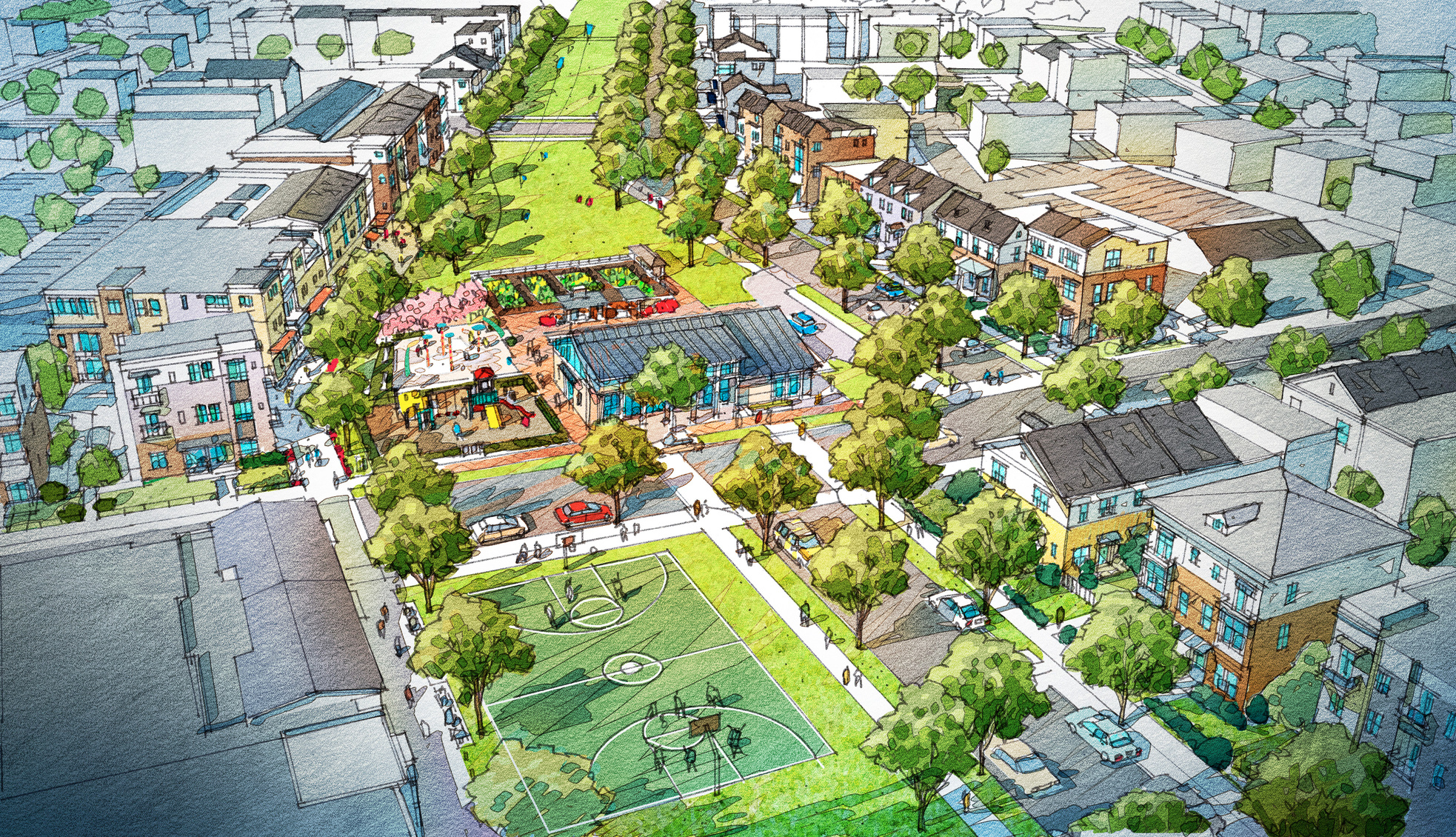 RRHA and TCB has partnered with Housing Opportunities Unlimited (HOU) to ensure that residents are treated fairly and experience minimum physical and emotional stress during the relocation process.
HOU is in the process of conducting 1-on-1 resident assessments, talking to families about their unique circumstance and walking them through the options for future housing.
Phase 1 demolition at Creighton Court is scheduled for Fall 2021
Information Line: (804) 780-4343
Quarterly Community Meetings are scheduled for April 28, July 28, 2021, October 27.
Download Newsletter
---