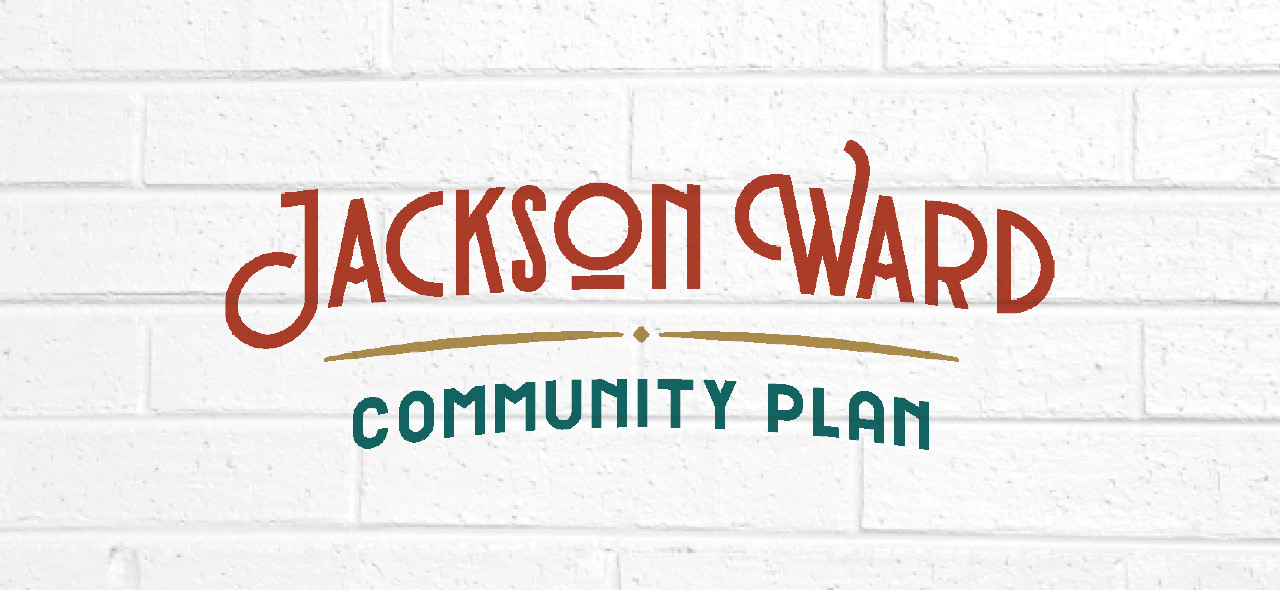 Jackson Ward Community Draft Plan Event
Event Update & Materials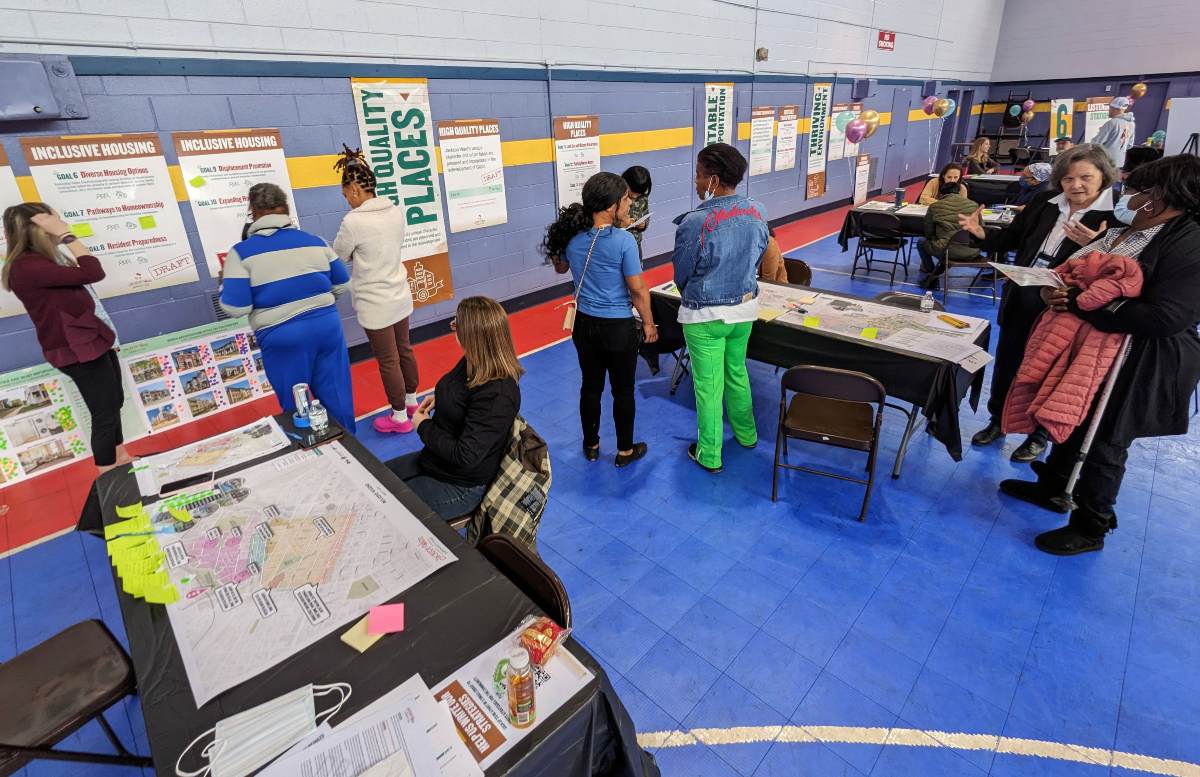 Event Description
Residents, community members, and stakeholders—you're invited to participate in any one of three sessions on Saturday, February 11, 2023, at the Calhoun Center.
The start times are 10 AM, 1 PM, and 4 PM, and each sessions lasts about 1.5 hours.
Refreshments will be served. Families with children are welcome. There will even be a raffle, featuring gift cards, water bottles, and lunch boxes as prizes!
This event will feature interactive stations for learning and sharing your input on the most recent Community Plan draft updated with feedback collected during the November 2022 Alternatives Workshop.
We'll also review goals for focus areas, including:
Health & Safety
Urban Design & Open Space
Education & Workforce Development
Business Growth & Economic Development
Transportation
Arts & Culture
Housing
Get updates and event announcements for the Jackson Ward Community Plan delivered to your inbox!