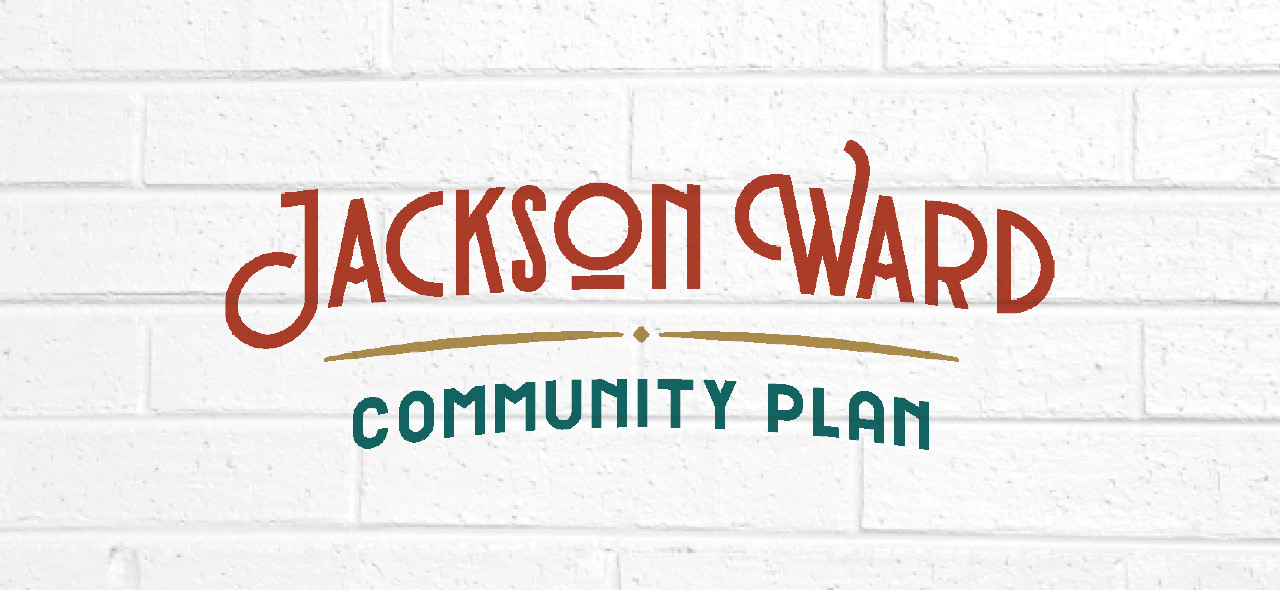 Jackson Ward Community Plan Event (Virtual)
Event Update & Materials
Event Description
This is a great opportunity for you to see the latest iteration of the Jackson Ward Community draft plan based on the input and ideas received over the last ten months. Your comments will help the project team prepare for the final community presentation in fall 2023!
Community events will be held on April 18 and April 19; both sessions will share the same content so you may attend one that's most convenient for you!
Gilpin Court residents, Jackson Ward residents, businesses, and other stakeholders—all community members are invited!
Session #1 | In-person
Tuesday, April 18
6 PM
Calhoun Center
436 Calhoun St.
Session #2 | Virtual
Wednesday, April 19
12 PM
Get updates and event announcements for the Jackson Ward Community Plan delivered to your inbox!
---