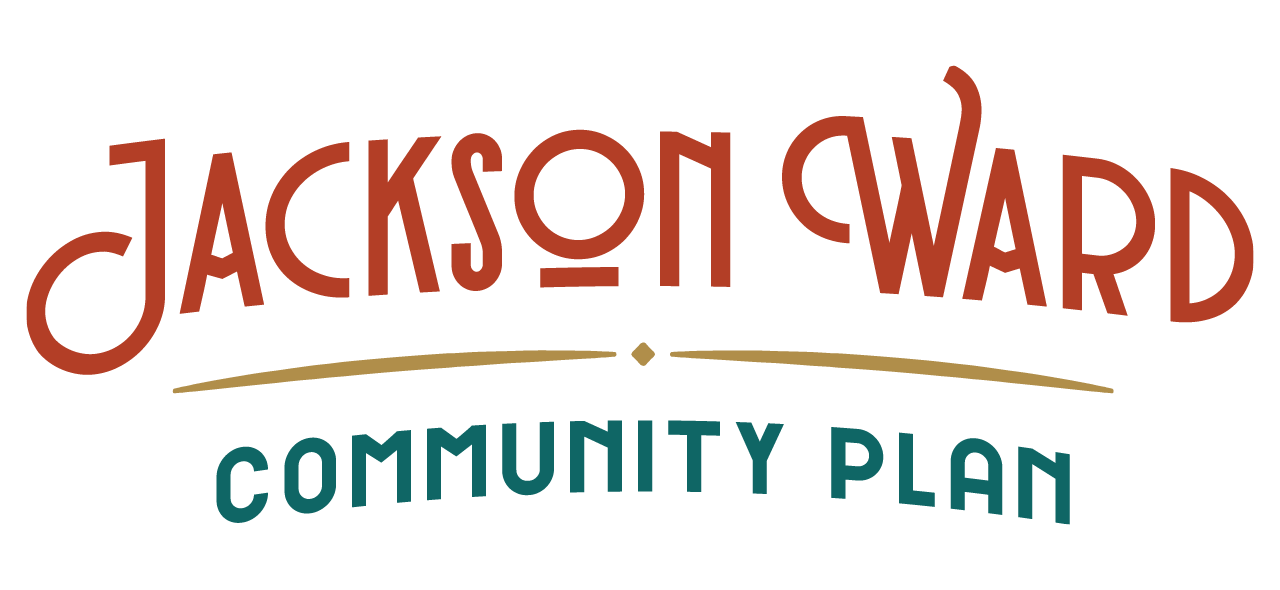 The Jackson Ward Community Plan brings Gilpin Court and Jackson Ward residents, planning experts, elected officials, and community members together to reach an informed, shared vision for the future of the neighborhood.
Upon submission to HUD at the end of 2023, Community Plan will be a living document that will be organized and designed to act as a guide for community empowerment and a road map for continued planning and action.
---
Updates
Stay in the Loop
Get updates and event announcements for the Jackson Ward Community Plan delivered to your inbox!
---
Community Engagement
Get involved! Join us in developing actionable strategies to improve distressed public housing and address the challenges in the surrounding neighborhood.
Upcoming Events
Fay Towers Community Room
No event found!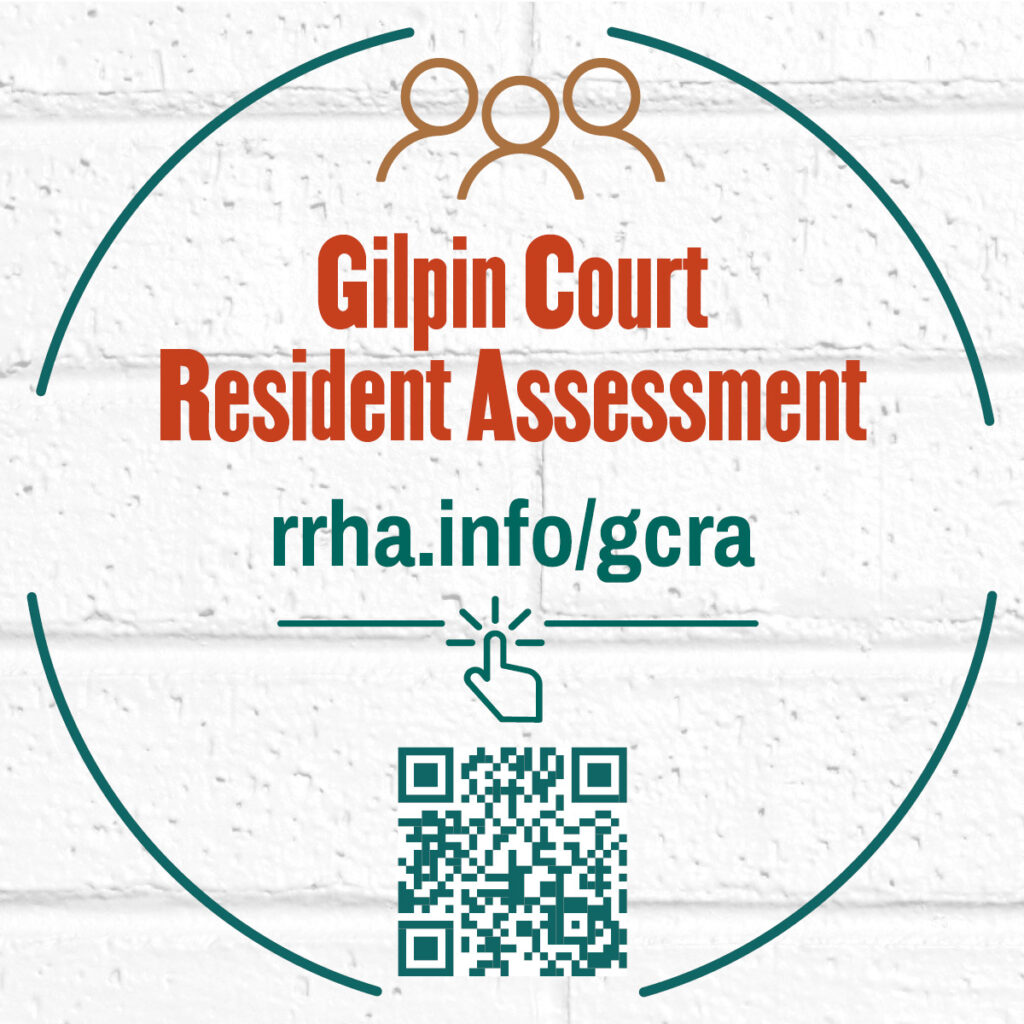 Gilpin Court Resident Assessment
This confidential survey will collect resident input on various topics and identify ways to address those ideas in the context of the Jackson Ward Community Plan.
This survey includes questions about you and members of your household and will touch on topics of income, employment, education, health and wellness, housing, and others. Please be assured that your answers have no impact on your current or future housing status at Gilpin Court.
WE WANT TO HEAR FROM YOU!
Engagement Activities Glossary
Working Groups
Topic-specific groups charged with developing and reviewing content for the Community Plan. Their feedback will be incorporated into the Community Plan and guided by community input which will be collected in many ways—from surveys to large group meetings, table talks, pop-ups, and block walks.
Neighborhood Working Group
People Working Group
Housing Working Group
Town Halls
The planning team will provide updates on the process in a large format meeting where community members will have an opportunity to ask questions, provide input during each phase of the planning process, and engage with the design and development of the final community plan.
Table Talks
Smaller groups of specific populations (youth, seniors, mothers, etc.) gather together to discuss issues they face in the community and would like to address through the planning process.
Pop-Ups
Small-scale activities where community members can engage with the planning team about the Community Plan and other activities happening in Jackson Ward.
Block Walks
Residents and community leaders will lead small groups throughout Gilpin Court and Jackson Ward focusing on specific topic areas (housing, open space, transportation, current development, business improvement areas, etc.) to discuss items of concern, identify and suggest areas of improvement, and create a framework of understanding between residents and the planning team.
Plan Design Workshops
Interactive meetings where community members work with the planning team to generate ideas, define goals and a vision for the neighborhood, discuss design alternatives, and provide feedback as the plan develops.
---
Vision
Core Objectives
Made possible by a HUD Choice Neighborhoods planning grant, this community-driven initiative is focused on 3 core objectives: Neighborhood, People, and Housing.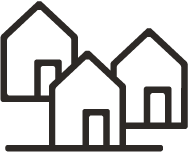 Neighborhood
Create opportunities for private and public investments in Jackson Ward to offer amenities and assets that are important to the community.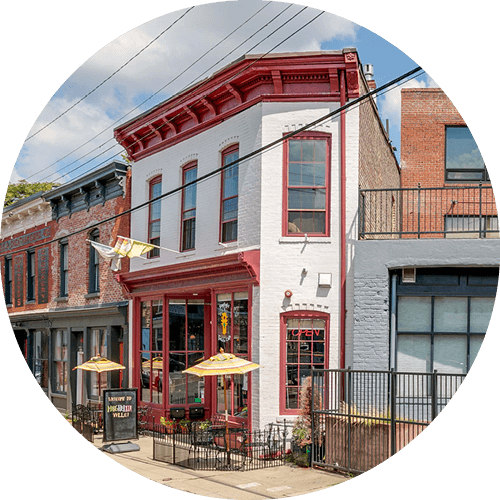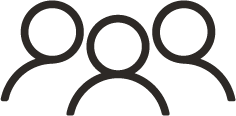 People
Improve outcomes for those living in Gilpin Court and Jackson Ward related to areas such as income, employment, education, health, and health services.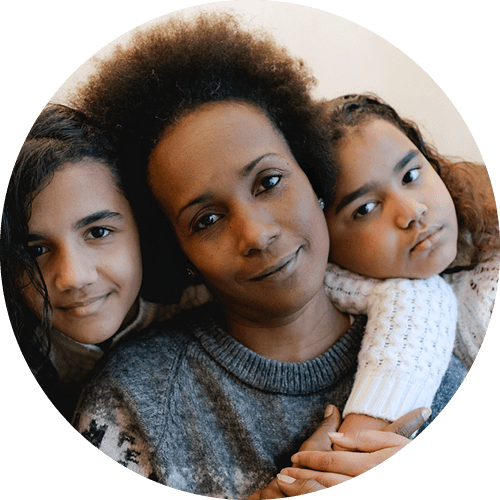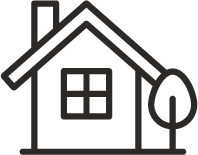 Housing
Replace distressed public housing with high-quality mixed-income housing that is responsive to the needs of residents in both Gilpin Court and the Jackson Ward neighborhood.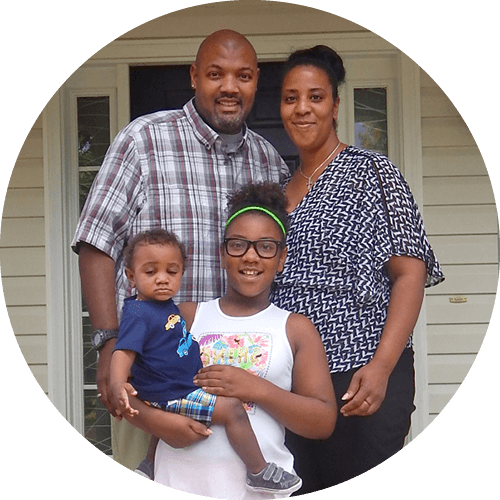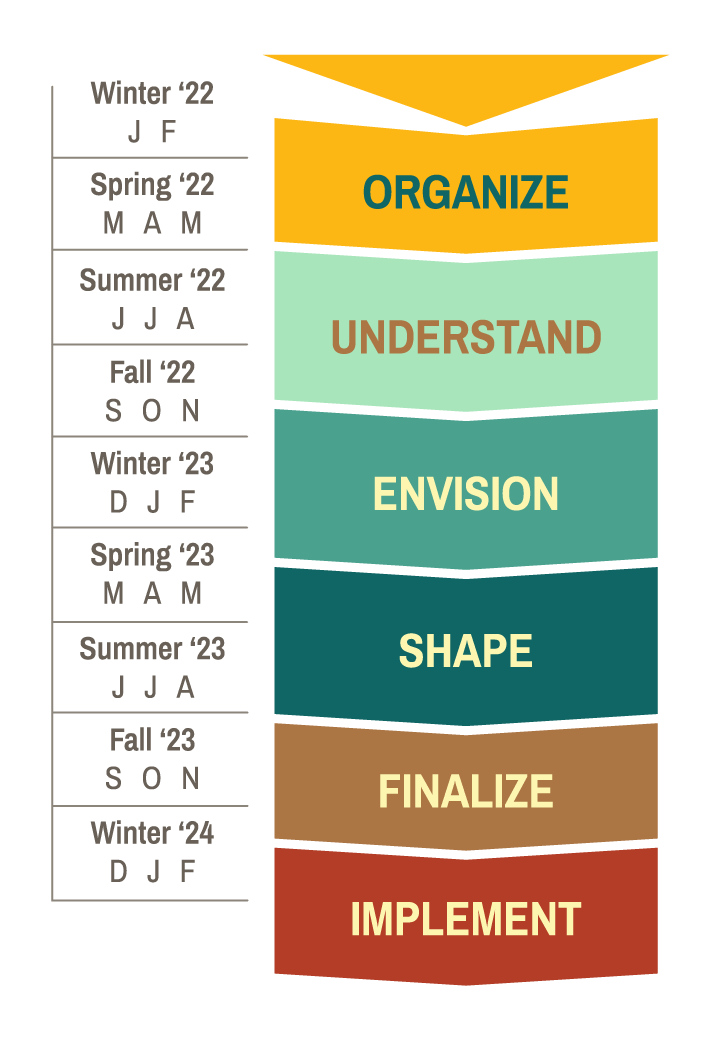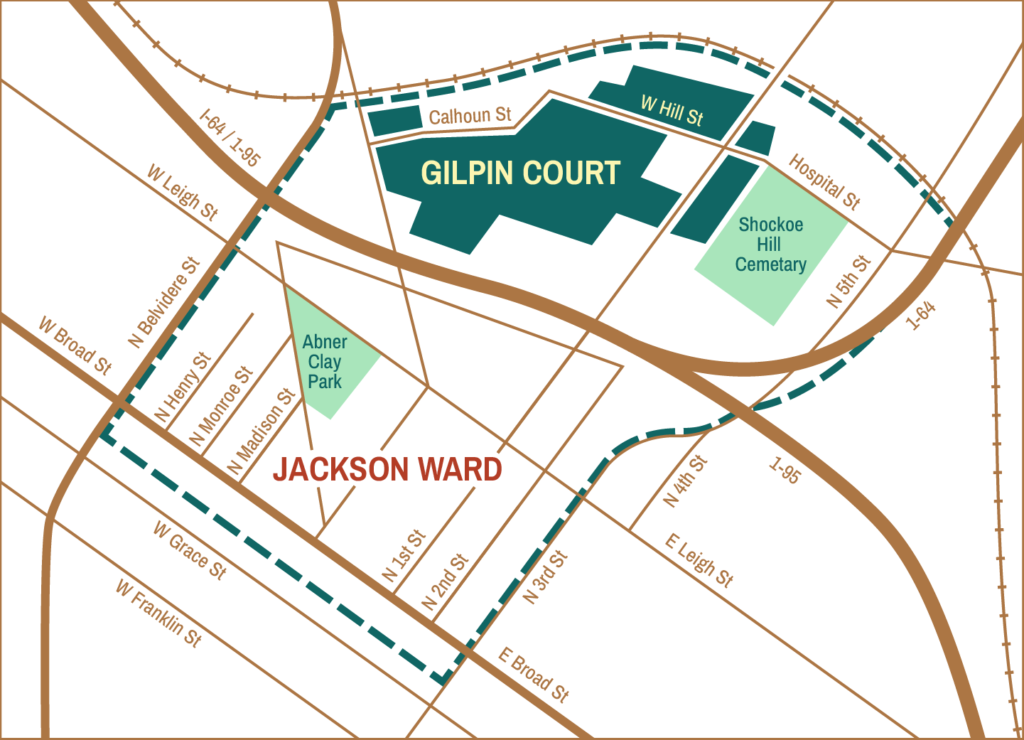 Reimagining Gilpin Court
This initiative involves planning around the transformation of public and HUD-assisted housing. While centered around the future redevelopment of Gilpin Court, the planning activities for neighborhood investment will extend to the greater Jackson Ward community.
These strategies will be based on community input and may include plans for:
Market-responsive mixed-income housing and new community amenities
Energy-efficient, sustainable, healthy, and accessible housing units
Infill development and re-purposing of deteriorated structures
Infrastructure improvements & neighborhood beautification (streets, sidewalks, lighting, parks, etc.)
Business development and retention
Improved access to workforce development, education, and health services
---
Jackson Ward Projects
The Choice planning process for the Jackson Ward Community Plan is an opportunity to synthesize the many efforts around Jackson Ward. View the Story Map below or open in a new window.
---
Partners